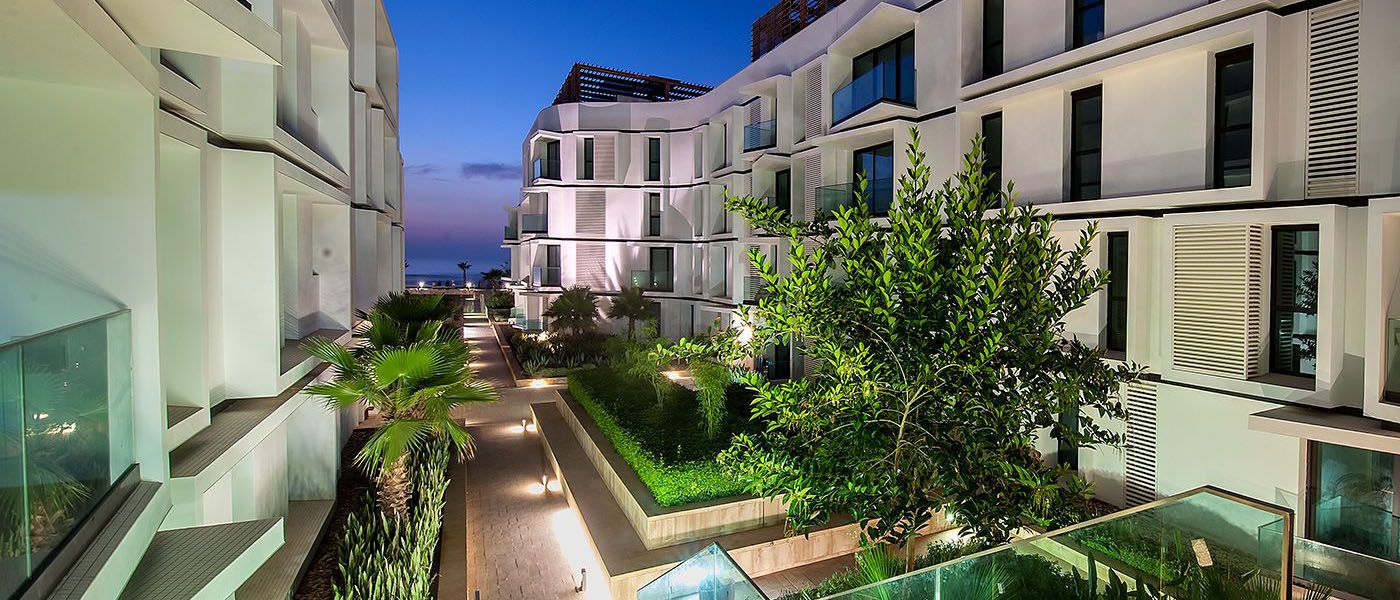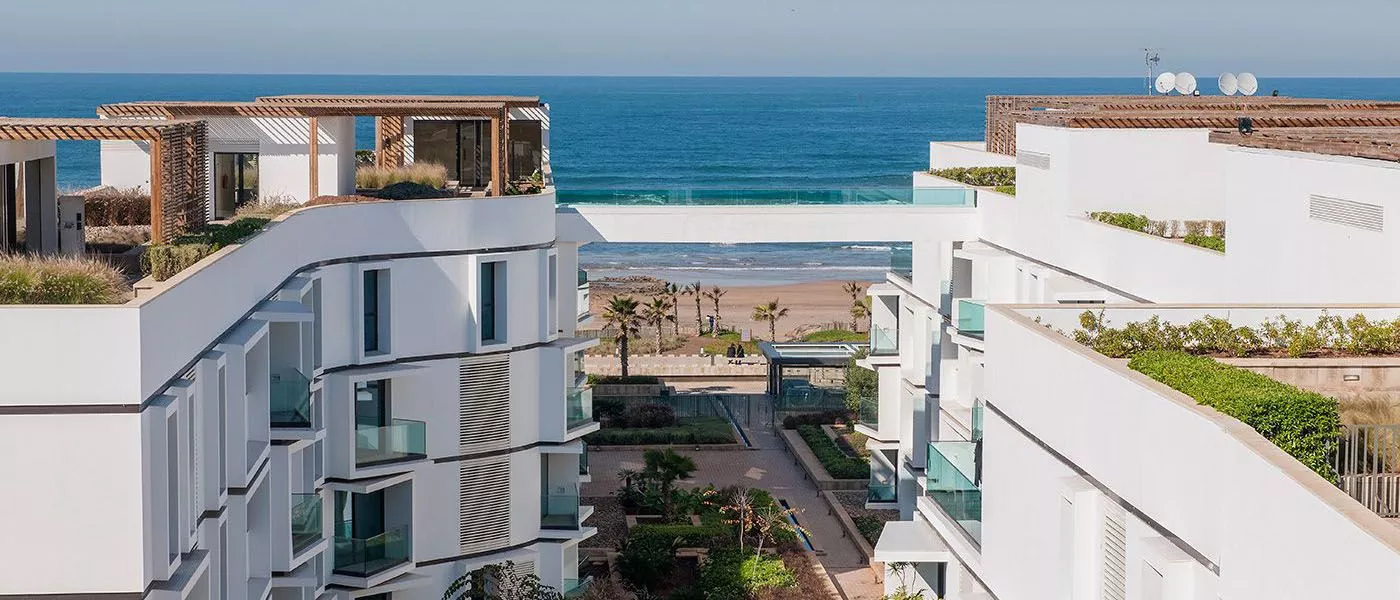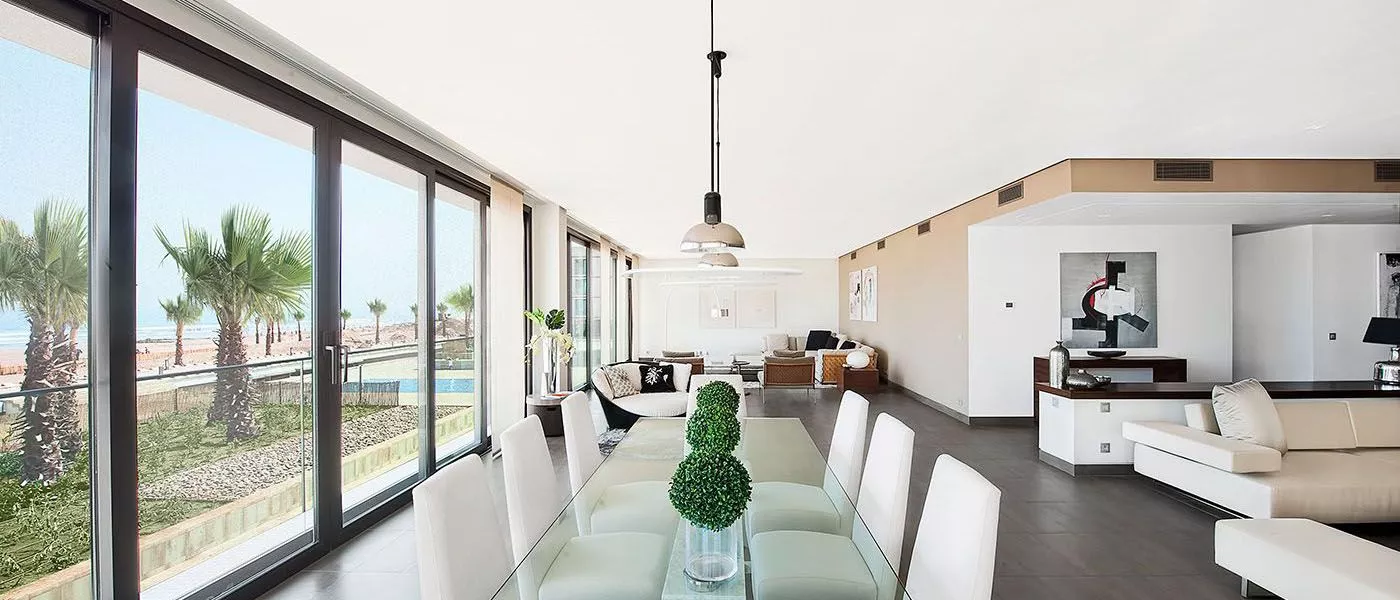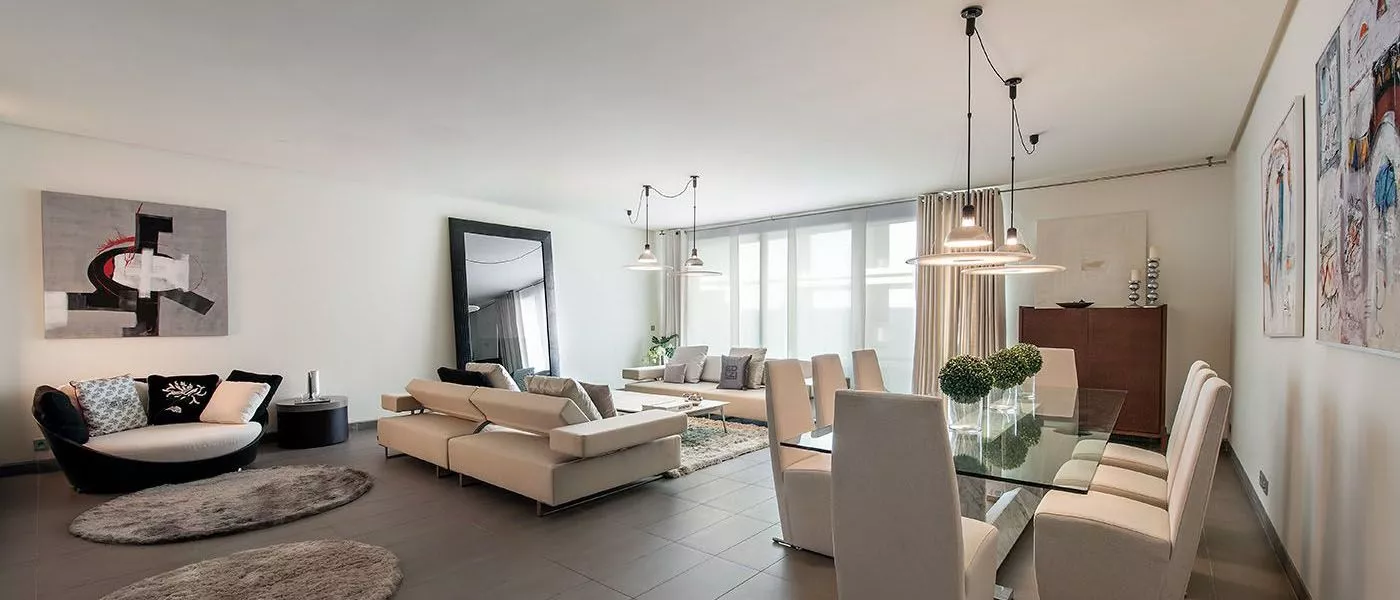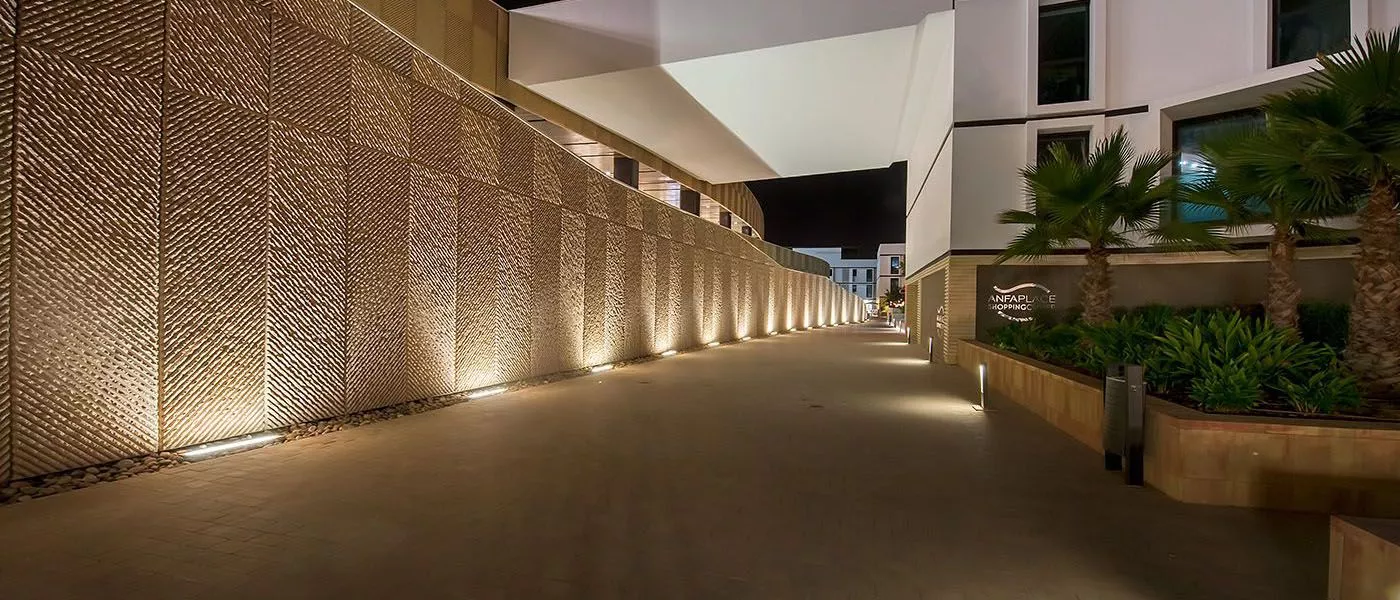 Anfa Place
Anfaplace Living Resort is Casablanca's supreme project, the perfect combination of serviced apartments with a reference luxury hotel: the Four Seasons Hotel Casablanca. It includes 260 apartments with 1 to 4 bedrooms to enjoy a unique and urban lifestyle, with the beach at your feet and just a stone's throw from the city centre.
Business hours
From Monday to Friday from 9.00 to 13.00 H and from 14:00 to 19:00 H.
Saturday from 9:00 to 13:00 H.
Saturday afternoon, Sundays, and holidays will be attended by appointment.
Boulevard de la Corniche
Appt B3. N17. 1B Casablanca

Send us your details and we will contact you
The infographics used in this online site are merely indicative and non-contractual images, and may be subject to modifications; the decoration, landscaping and furniture are not included in the goods subject to commercialization.
The Abbreviated Information Document, as well as any additional information, is available to any interested party at the Development's commercial office.
The information relating to the energy efficiency rating and, where applicable, the energy efficiency certificate is included in the Building Specifications and/or in the Downloads section of this website.