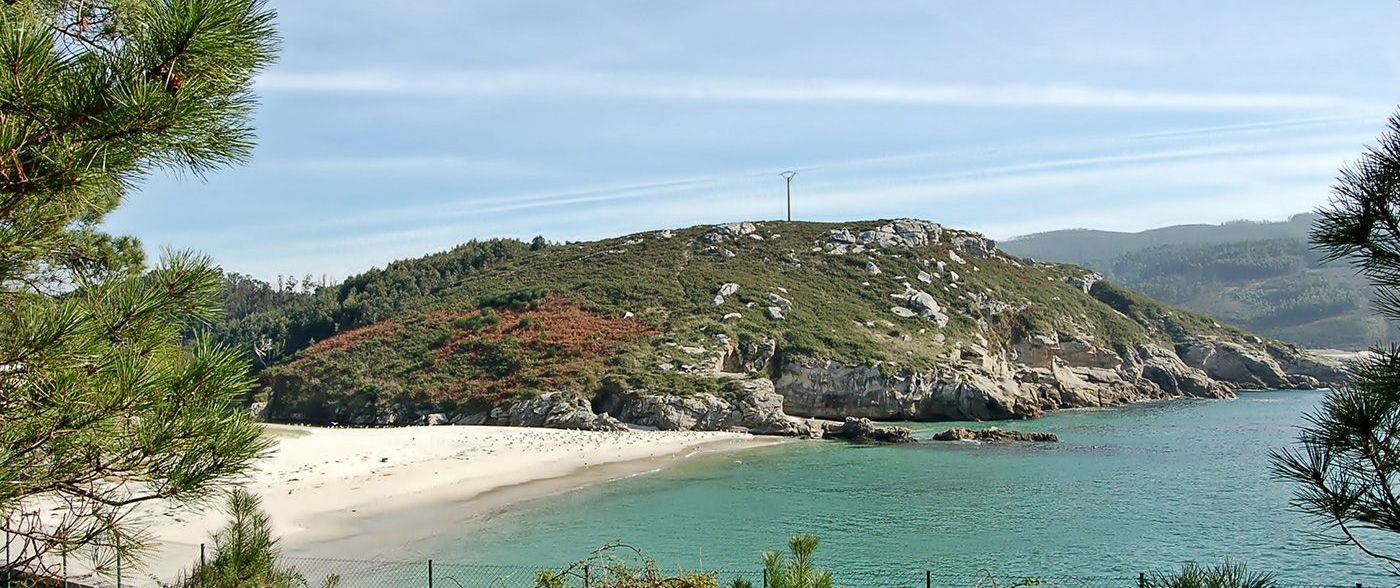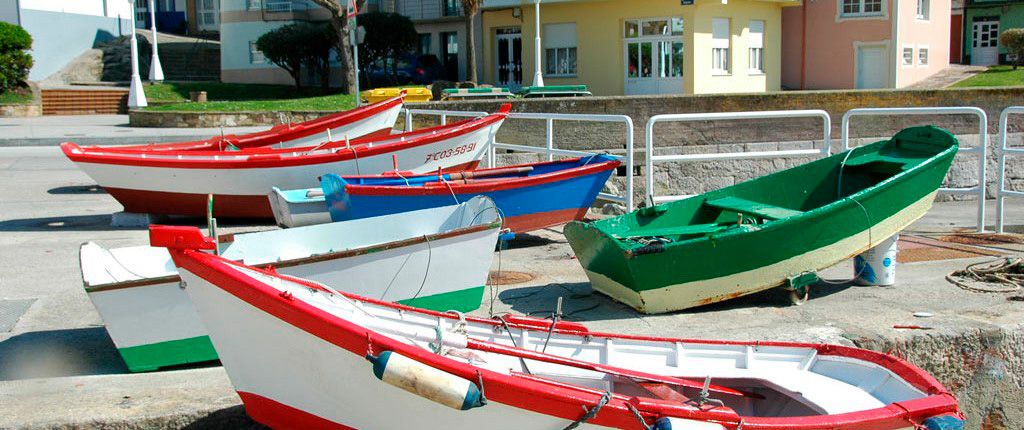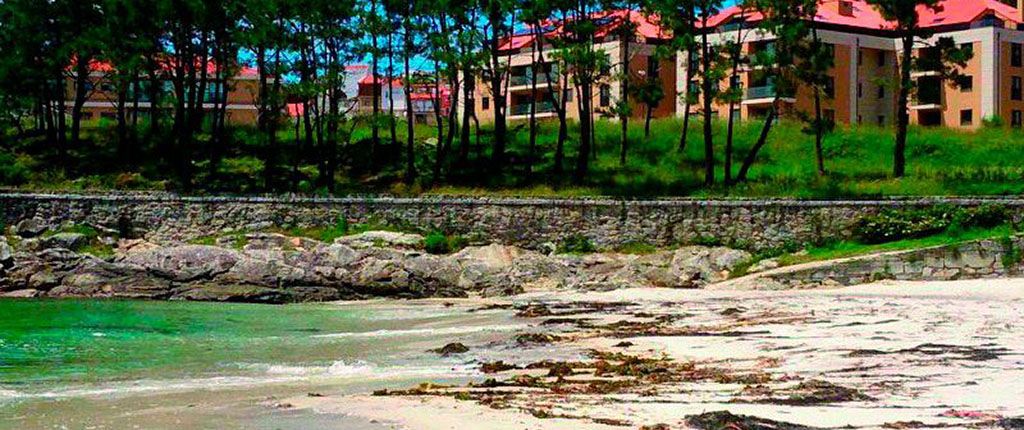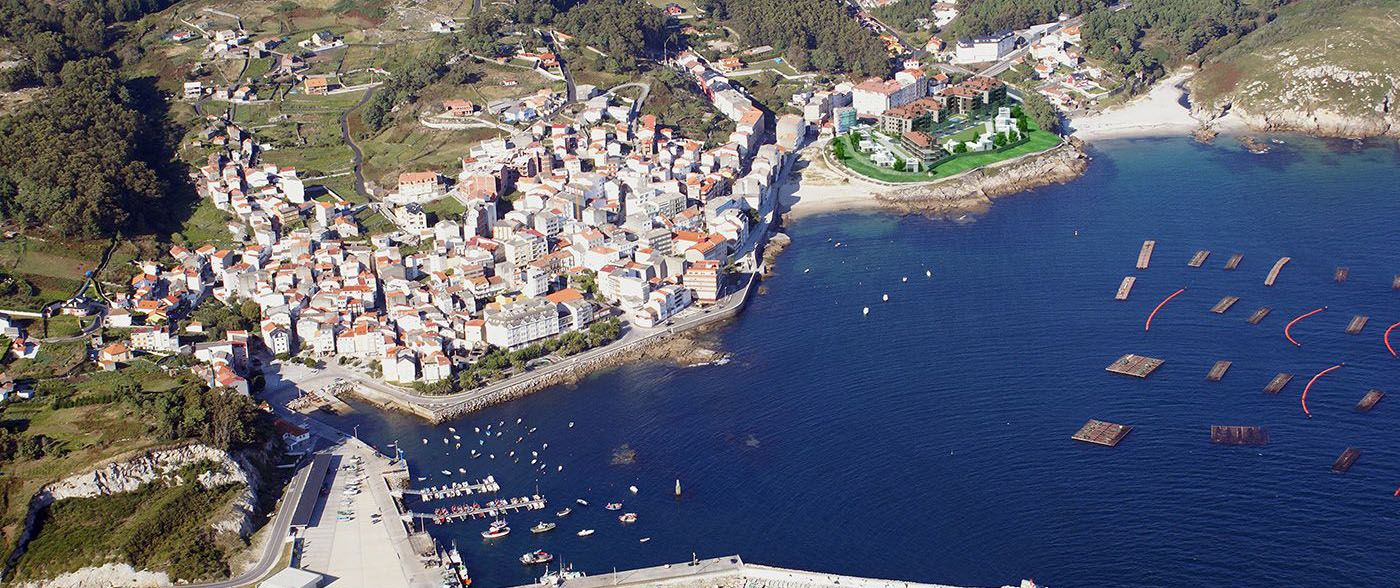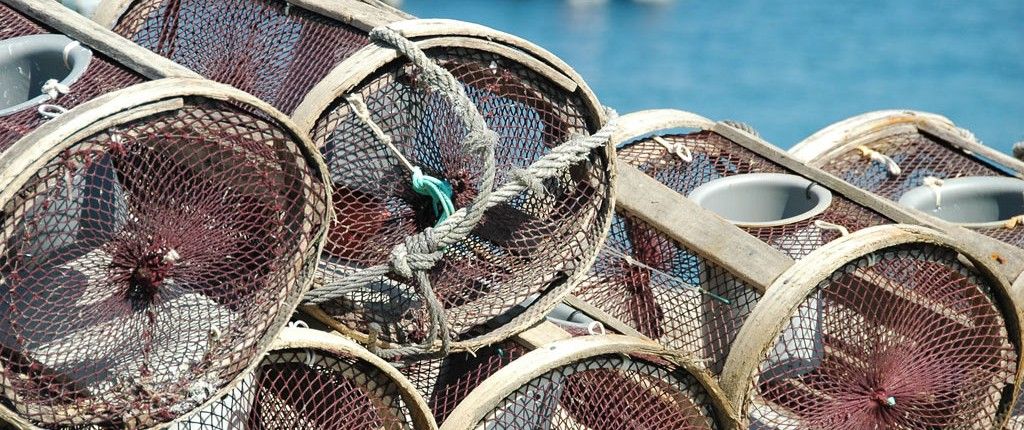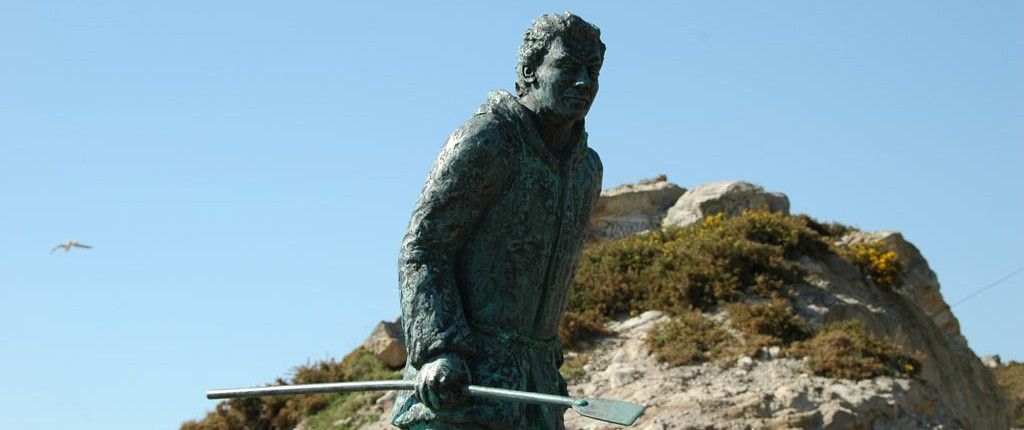 Playa de Osmo Residential development
The Playa de Osmo Residential Development offers quality of life and wellness.
It is situated on the seafront in the seafaring town of Corme, in the heart of the Costa da Morte region, a magical and truly unique location bathed by the Atlantic waves.
If you dream of waking up to sea views and admiring coastal landscapes of immense beauty from your window, with tiny and peaceful coves nestling on shores that are steeped in history, then you will find just what you are looking for in the Playa de Osmo Residential Development, a fabulous range of apartments and plots, ideal for living or investing in.
Business hours
Wednesday to Sunday from 11.00 am to 6.30 pm by appointment.
Mondays, Tuesdays and holidays will be attended by appointment.
Rúa A Serra, s/n
15114 Corme - Ponteceso (A Coruña)

Send us your details and we will inform
The infographics used in this online site are merely indicative and non-contractual images, and may be subject to modifications; the decoration, landscaping and furniture are not included in the goods subject to commercialization.