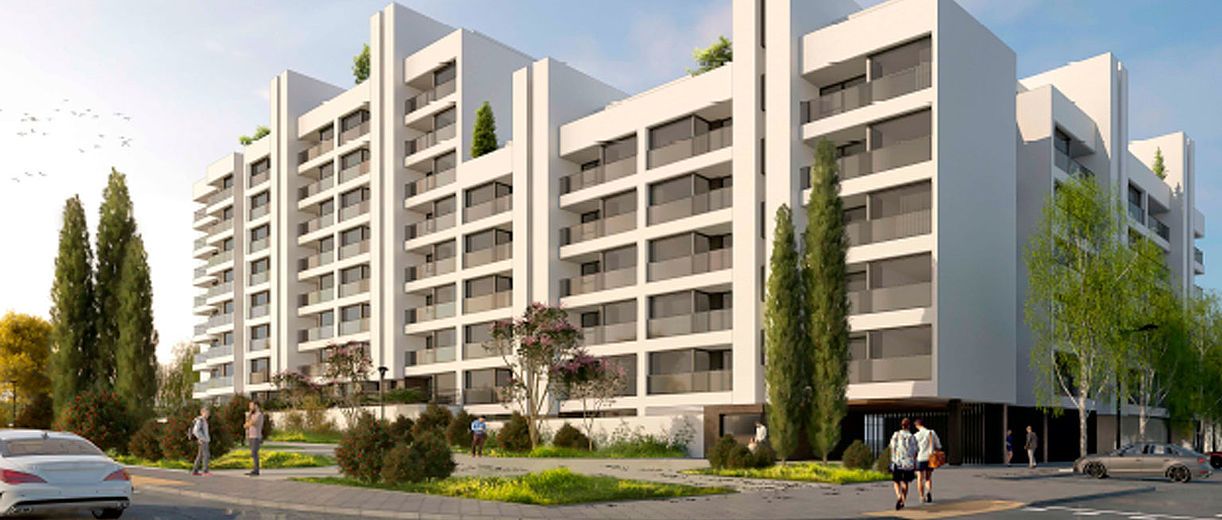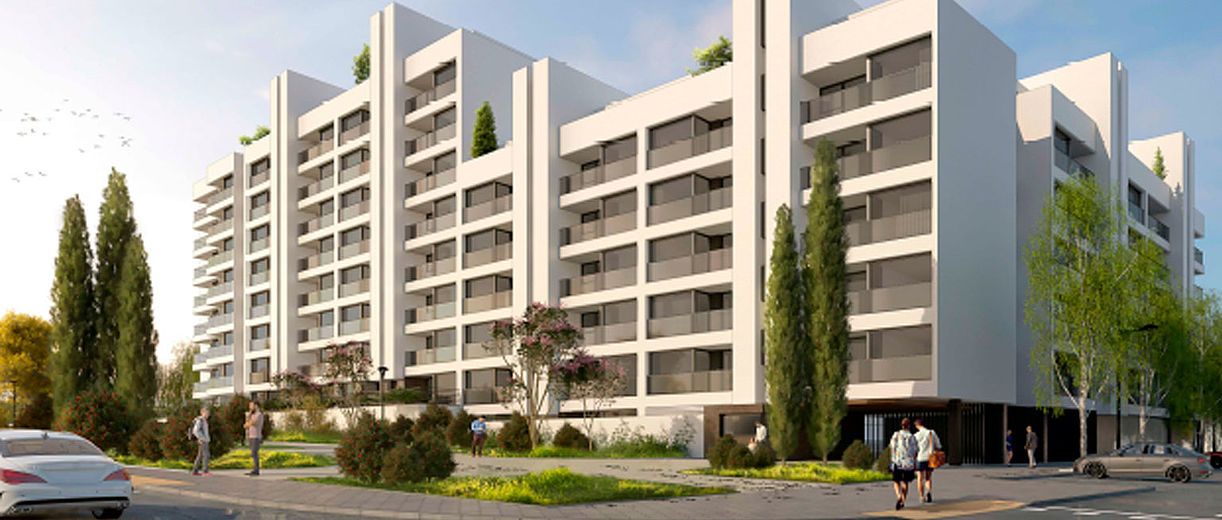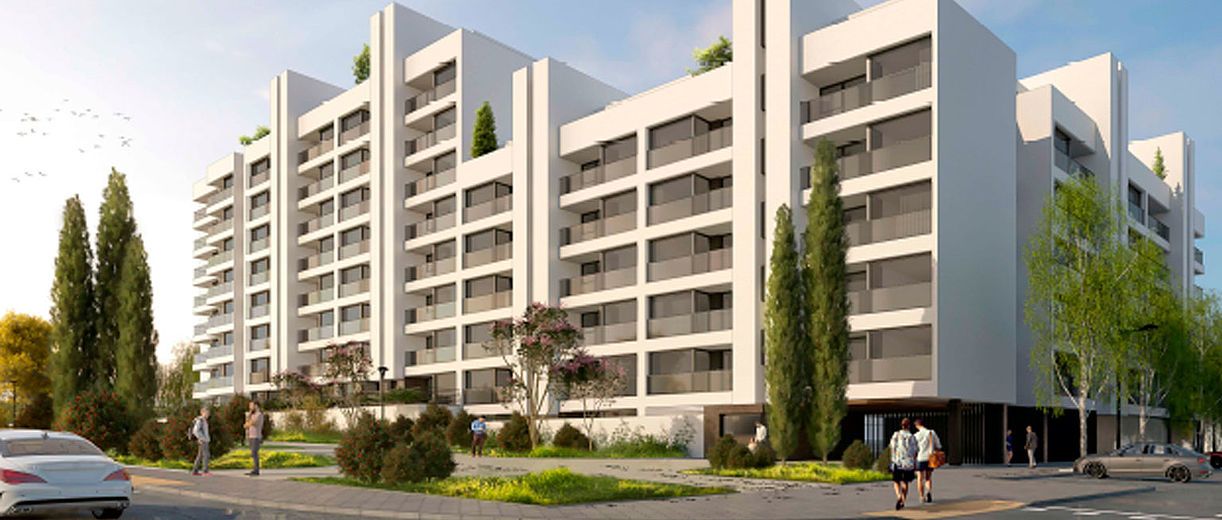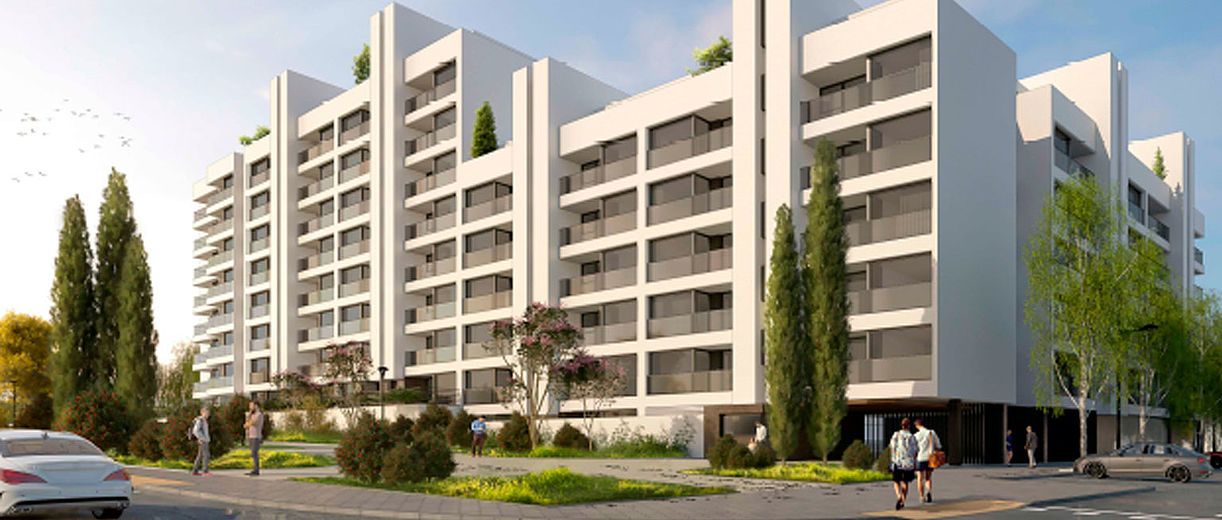 Arcentales
Upcoming housing development on Avenida Arcentales, in a peaceful and modern residential setting with spacious avenues; in an easy-to-access area equipped with services and amenities (schools, supermarkets, green areas, etc.).
It includes apartments, penthouses and ground floors with a garden, from 2 to 4 bedrooms with a garage space and storage room, and wonderful terraces within a private development with a swimming pool and children's play area.
A prime location to live in.
Calle Suecia, 98
28022 Madrid

Send us your details and we will contact you
The infographics used in this online site are merely indicative and non-contractual images, and may be subject to modifications; the decoration, landscaping and furniture are not included in the goods subject to commercialization.
The Abbreviated Information Document, as well as any additional information, is available to any interested party at the Development's commercial office.
The information relating to the energy efficiency rating and, where applicable, the energy efficiency certificate is included in the Building Specifications and/or in the Downloads section of this website.