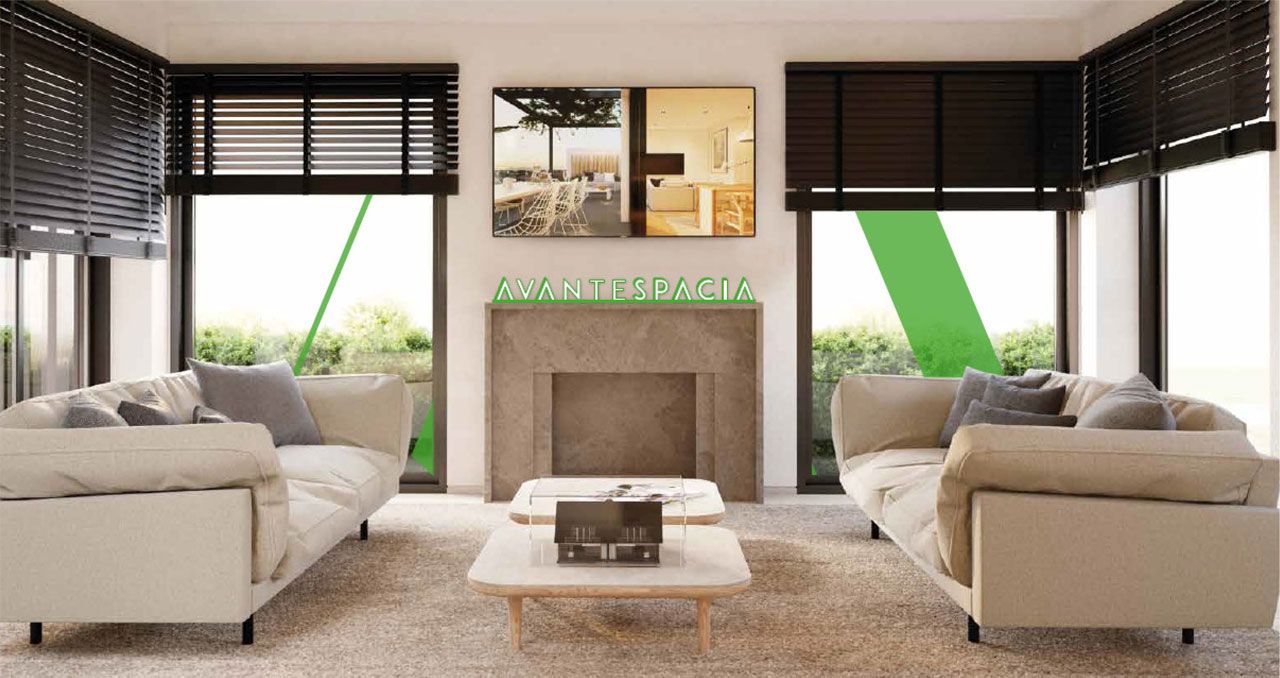 About us
Avantespacia, spaces for living
We are a national and international real estate developer with presence throughout Spain, in strategic locations and in promising markets.
Using the experience we have gained along the way; we create spaces for living.
With innovative, efficient, sustainable and environmentally responsible architectural designs, while constantly striving for our customers' well-being and comfort.
We cover the real estate sector comprehensively to provide a product which is perfectly tailored to the market's needs and expectations.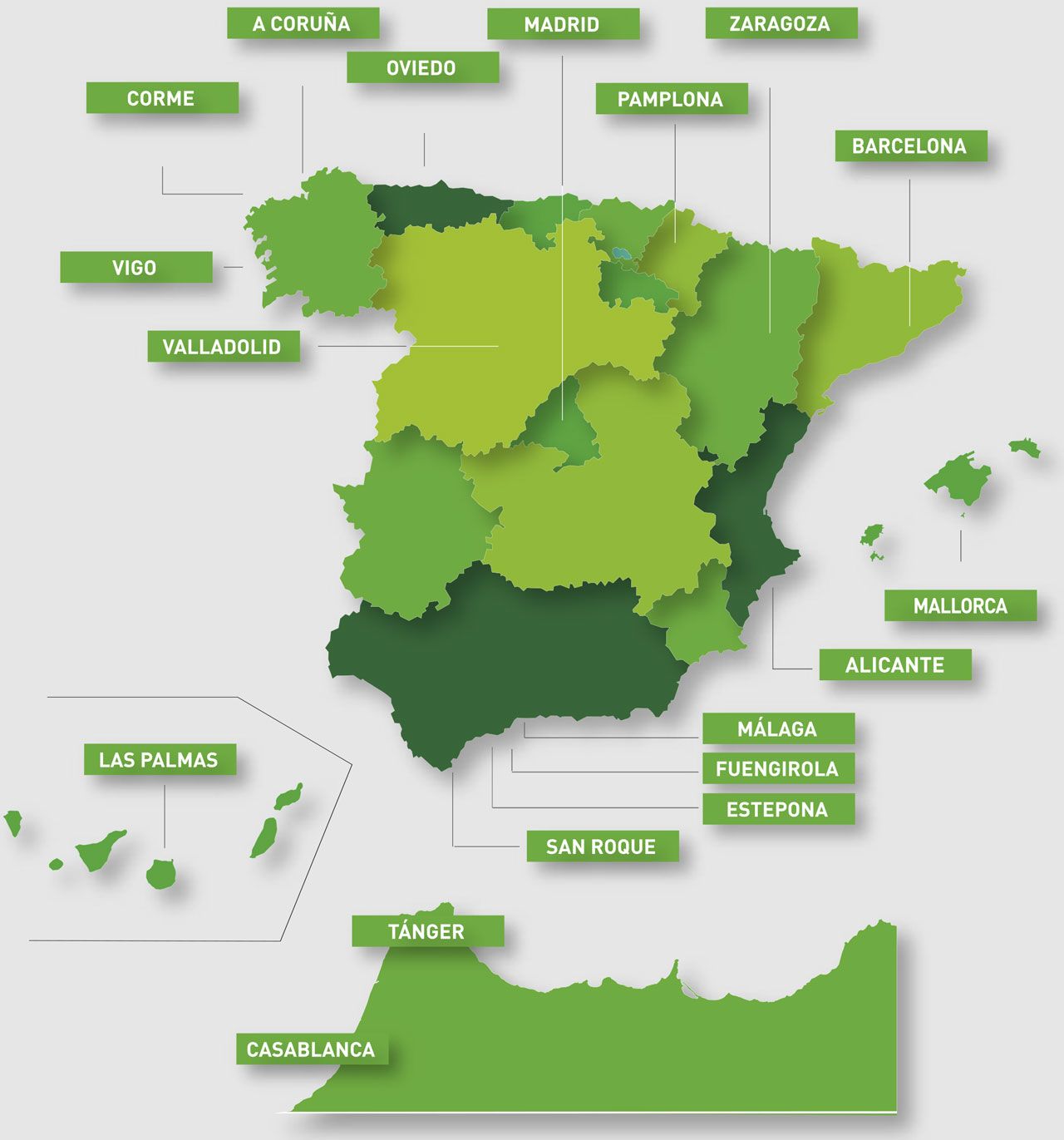 Mission
Customer satisfaction
At Avantespacia we work for and with the customer. Our aim is to improve your life quality through our spaces, creating your home.
Design, quality, sustainability and comfort are the foundations of our projects.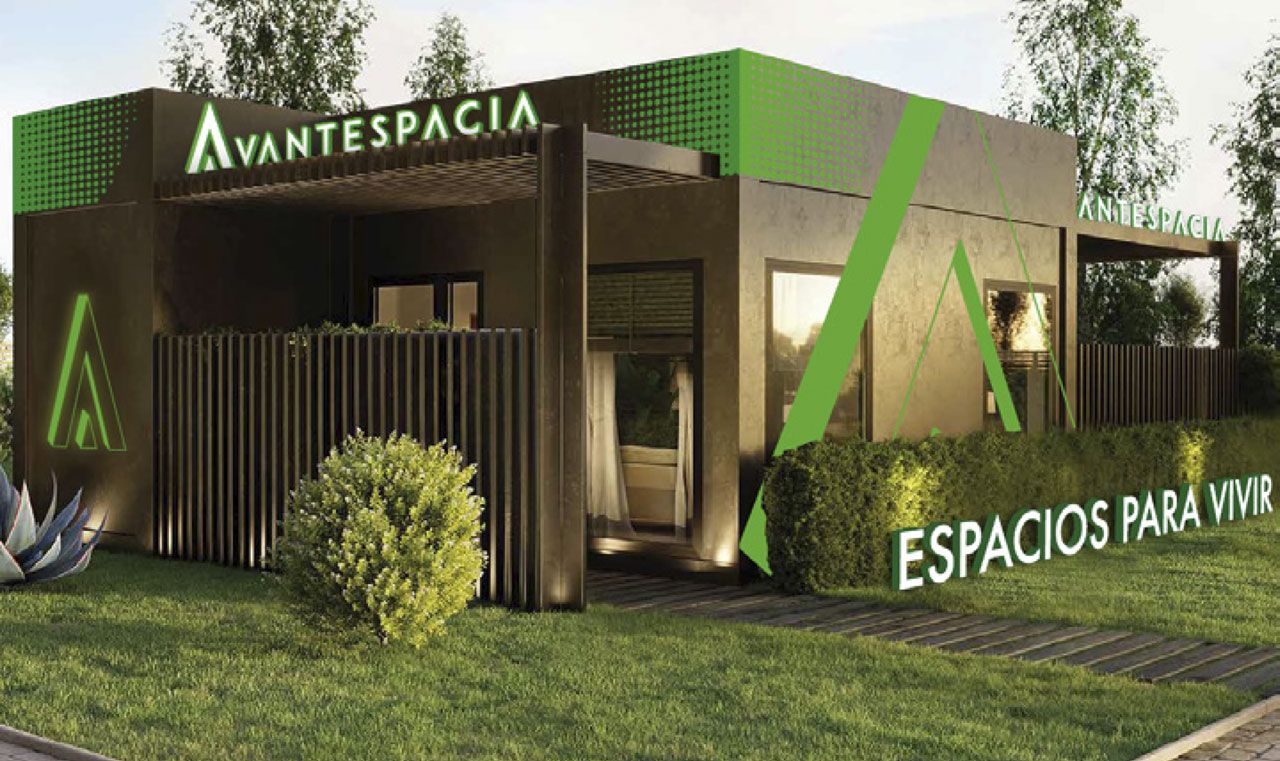 Values
EXPERIENCE:
Our team of professionals has extensive experience in the real estate sector; it is trained to carry out comprehensive, flexible and responsible management, with a great ability in planning and controlling processes.
ADAPTATION AND INNOVATION:
A strategic vision aimed at an innovation culture and the development of differentiated strategies. Our homes are constantly being adapted to new technologies and the new demands of the 21st century.
SOLVENCY:
We belong to a leading Business Group in Spain, INVERAVANTE, with a position of maximum solvency, stability and economic capacity.
SUSTAINABILITY:
Sustainability is a dominant, recurring theme in our business, which is reflected in accessible and efficient projects. We are one of the first developers in the country to carry out projects with Passivhaus criteria.