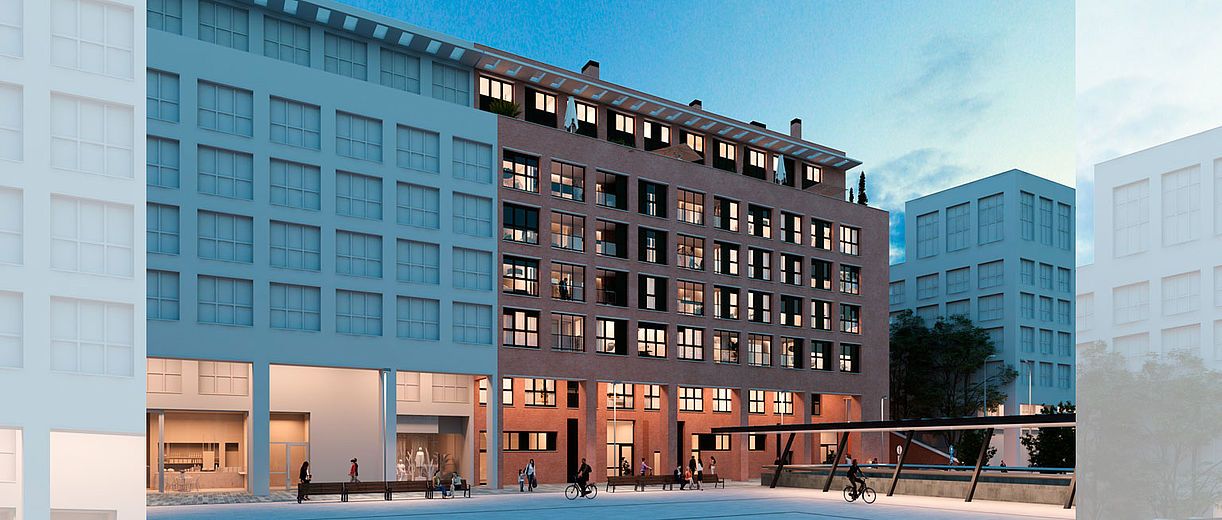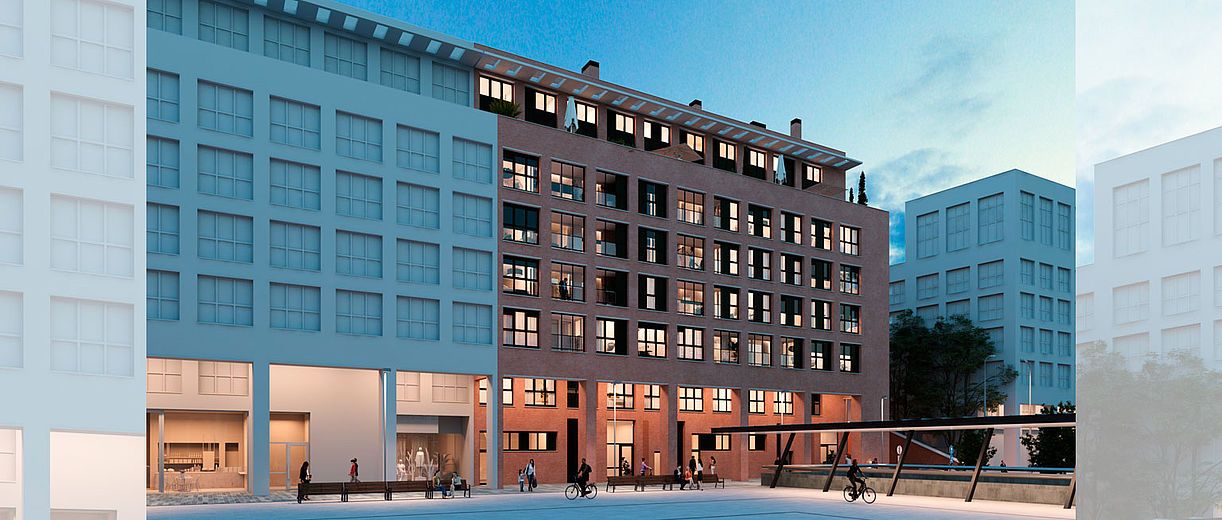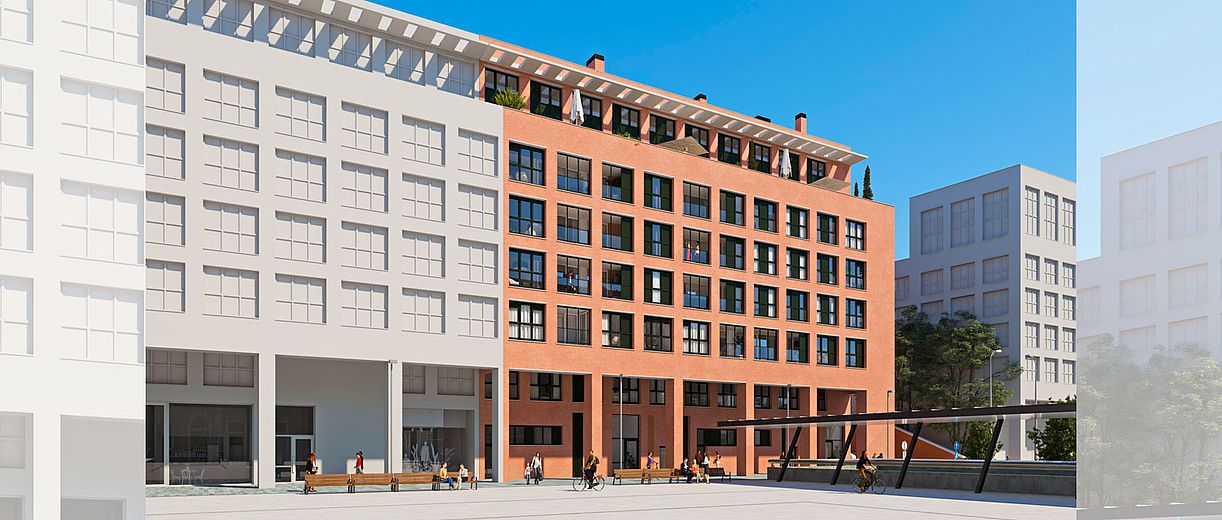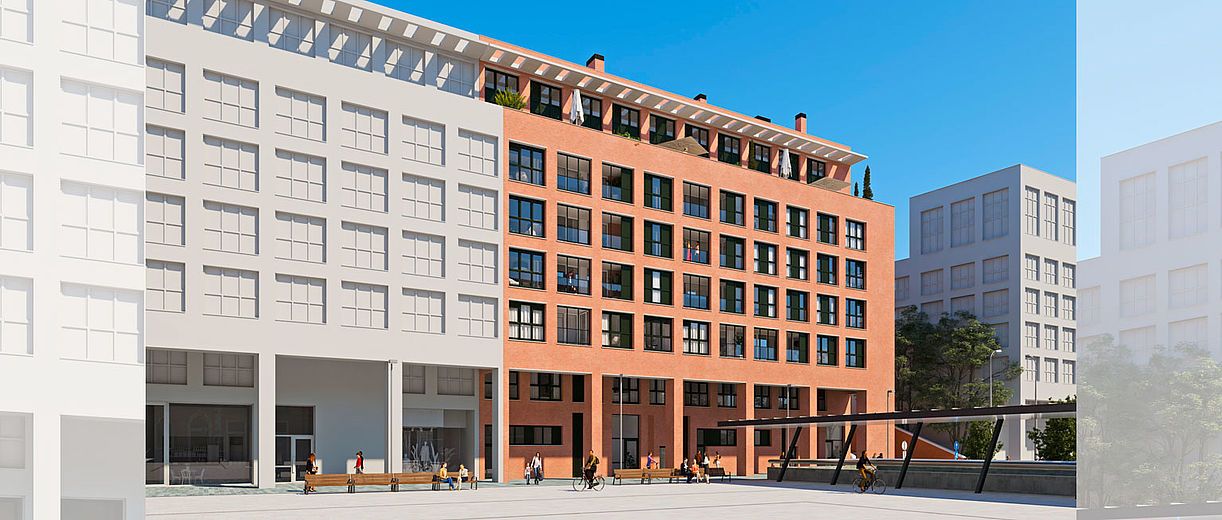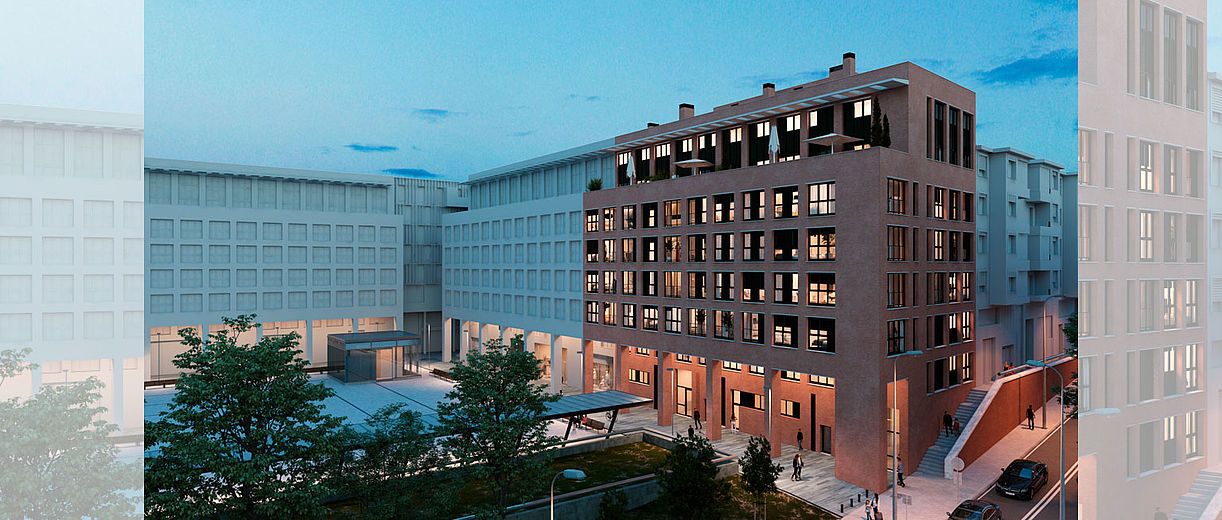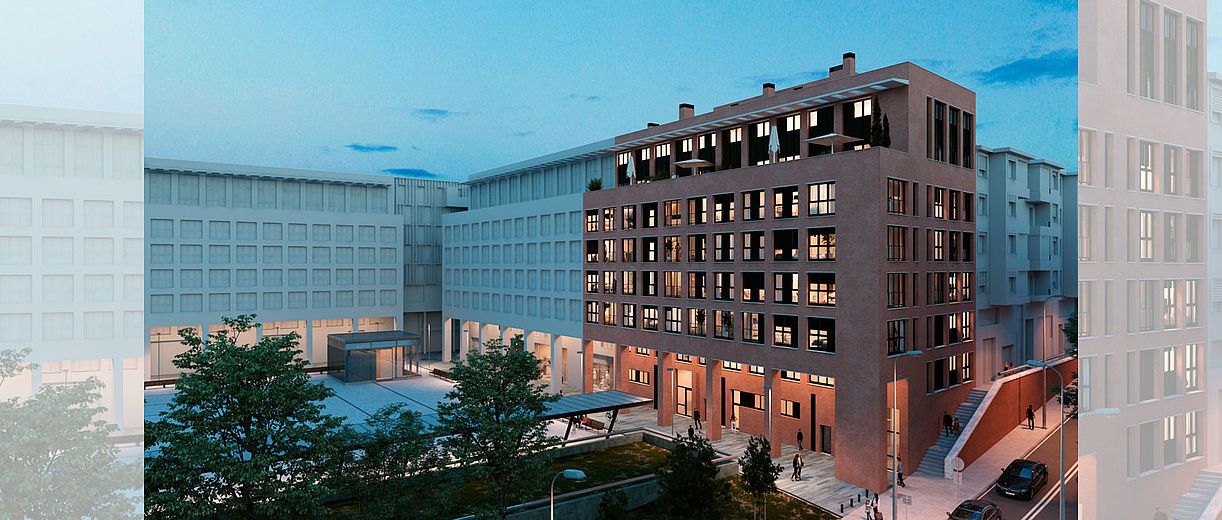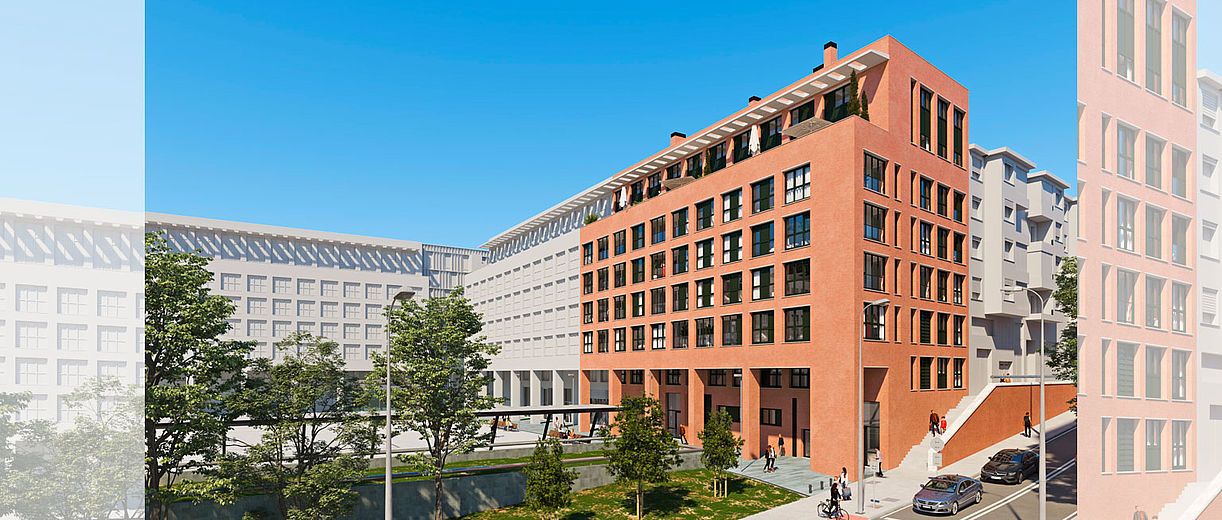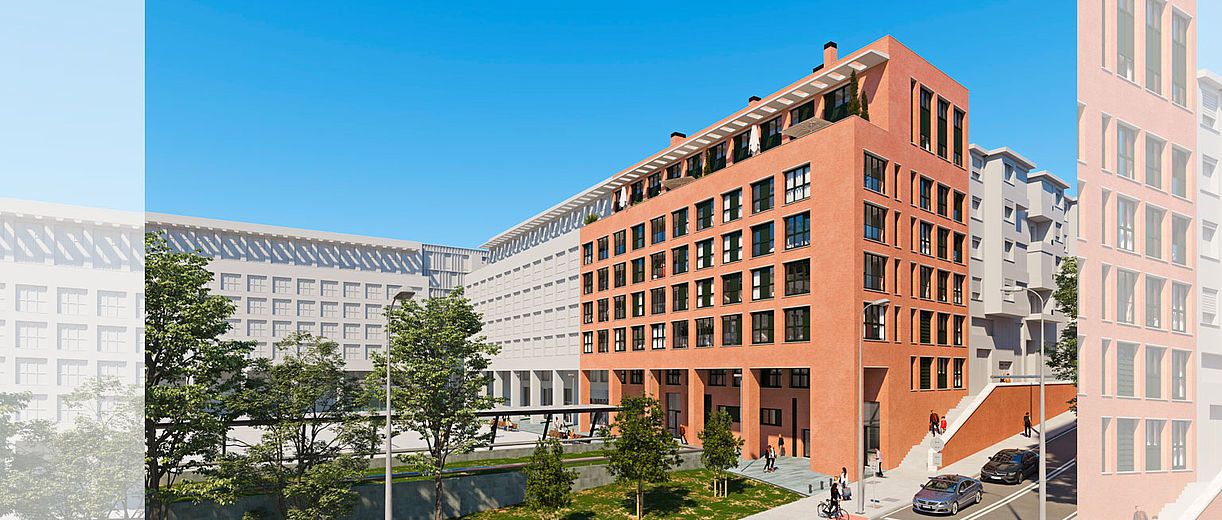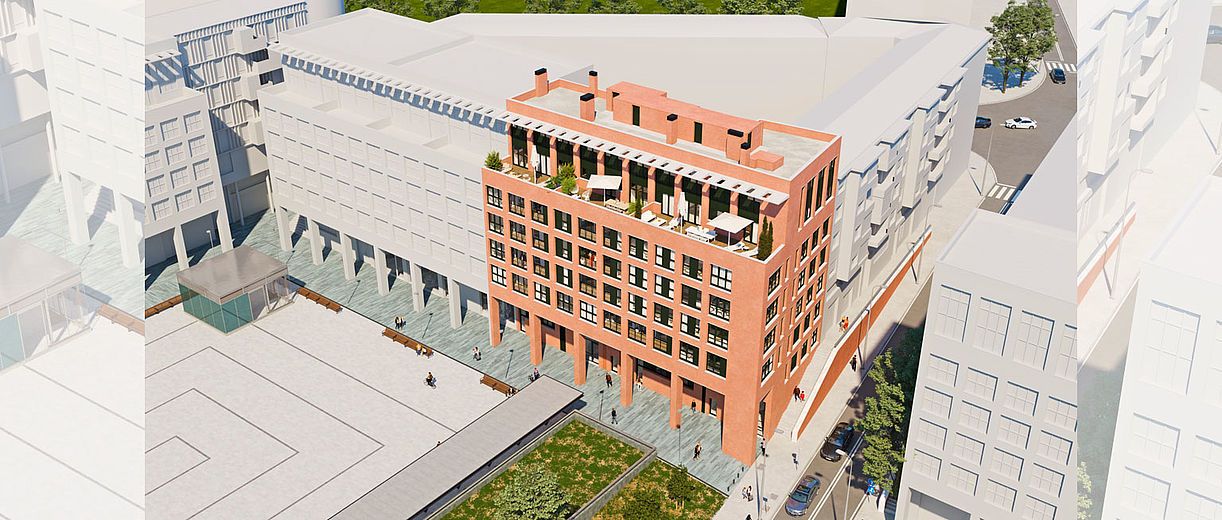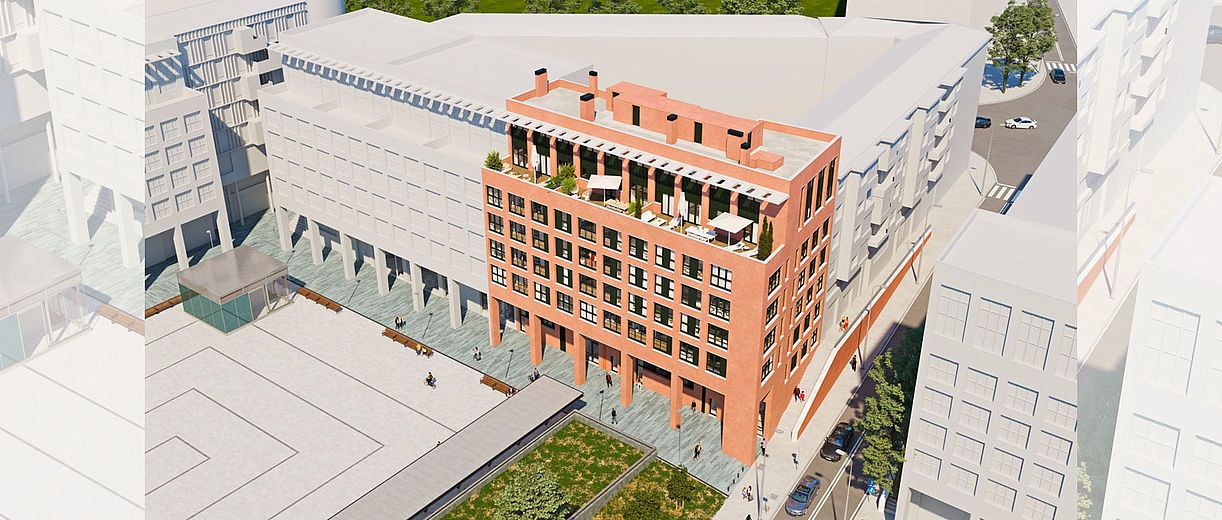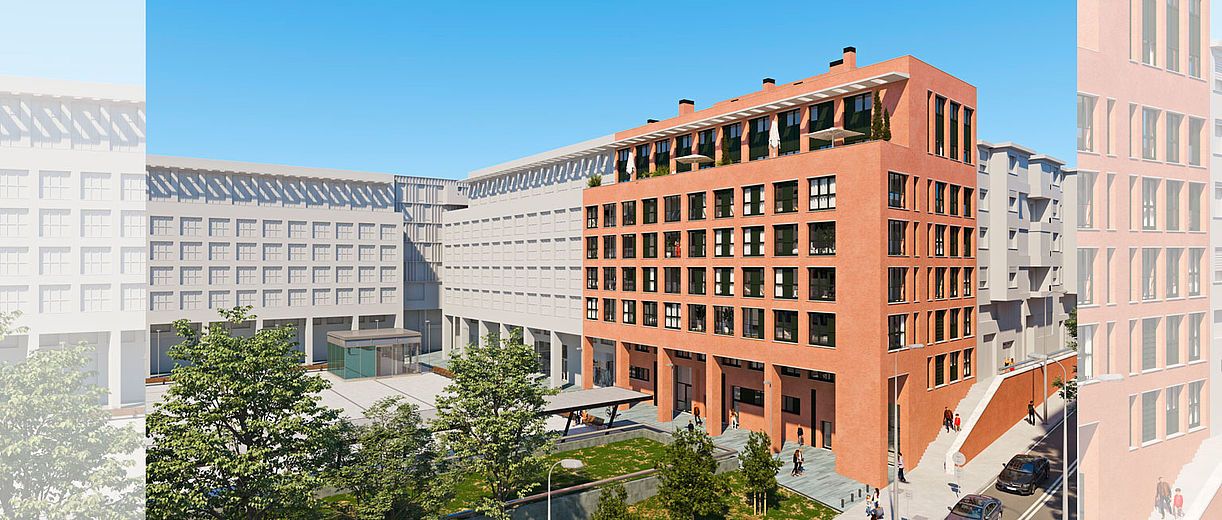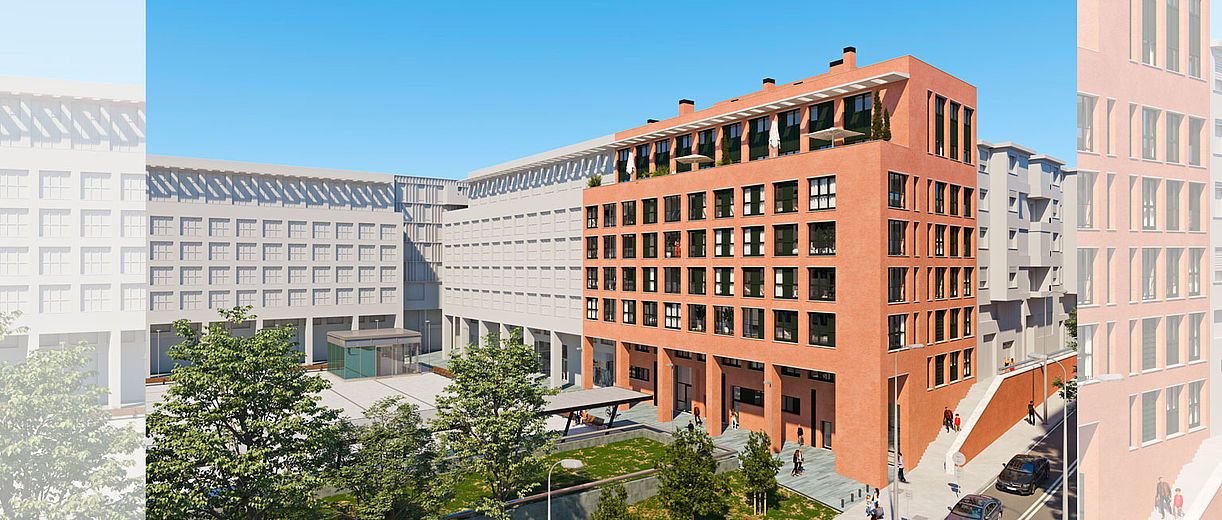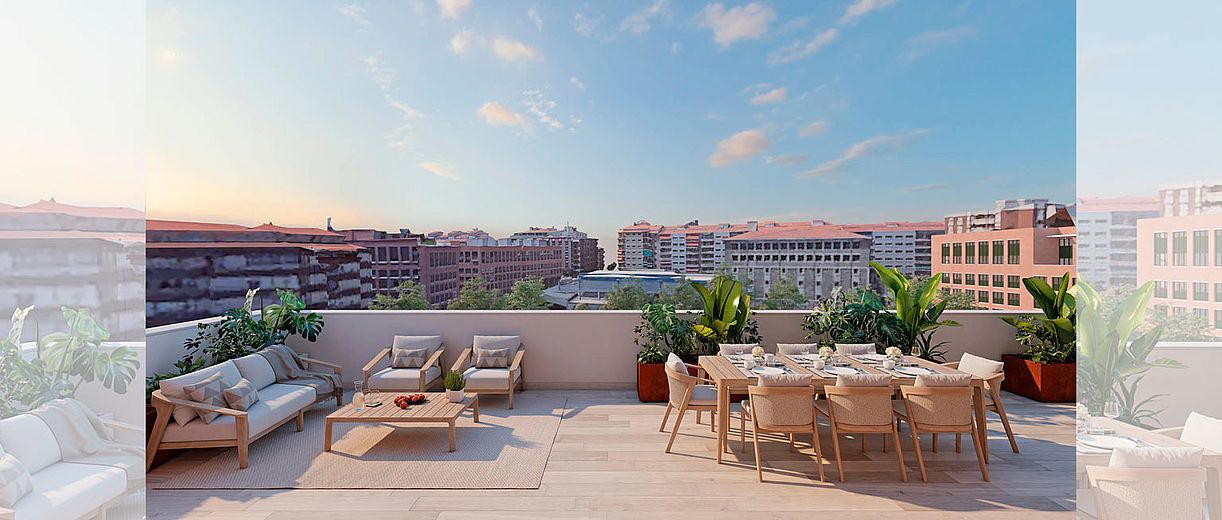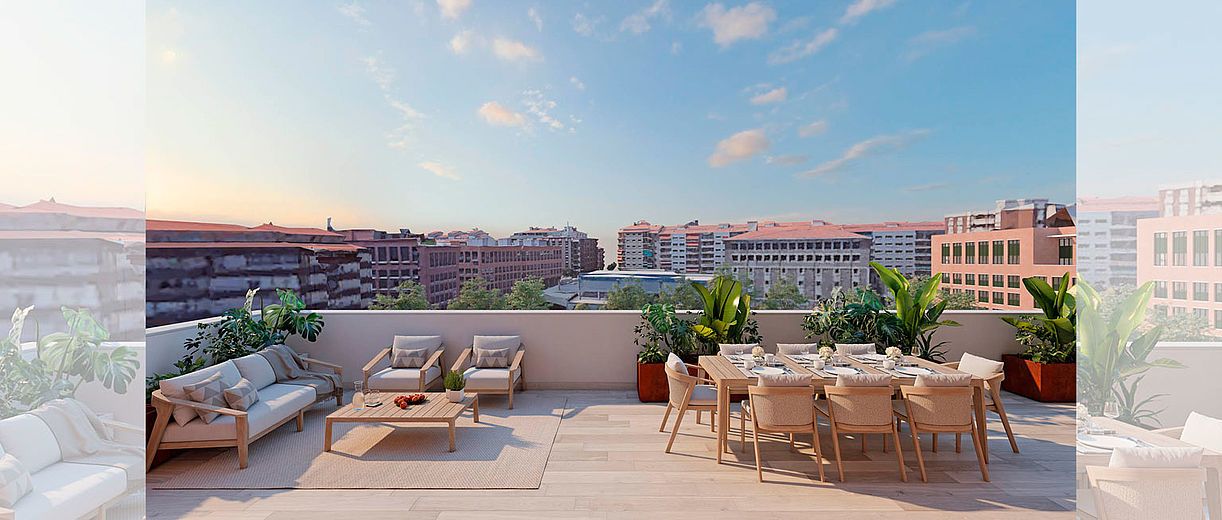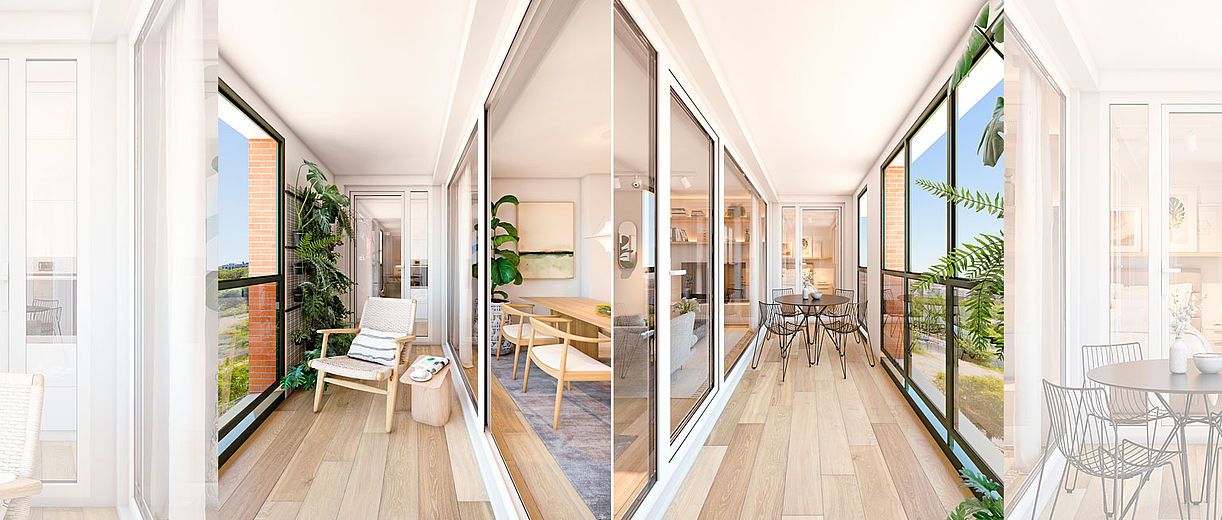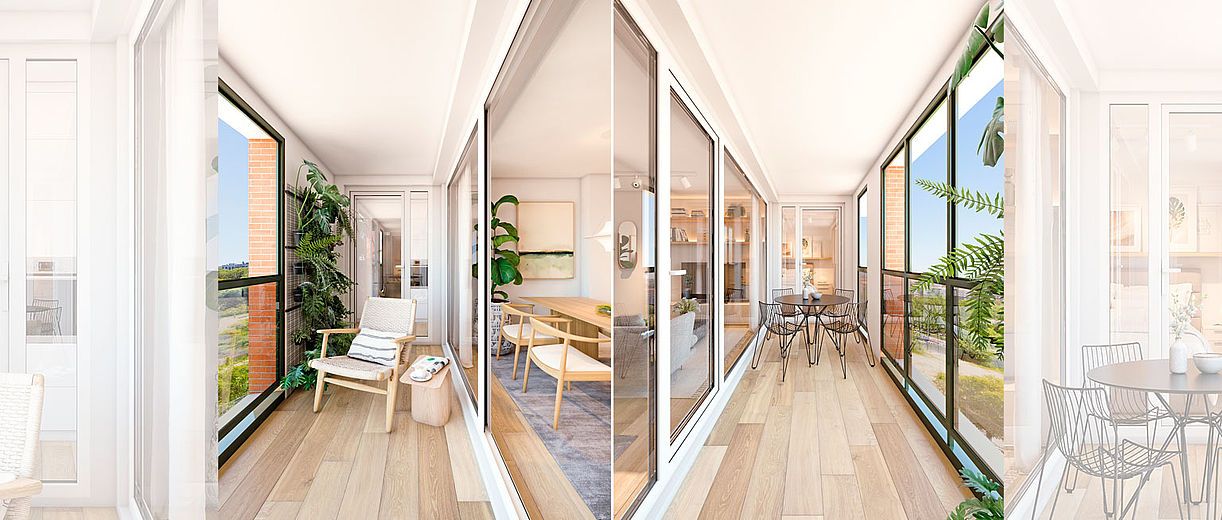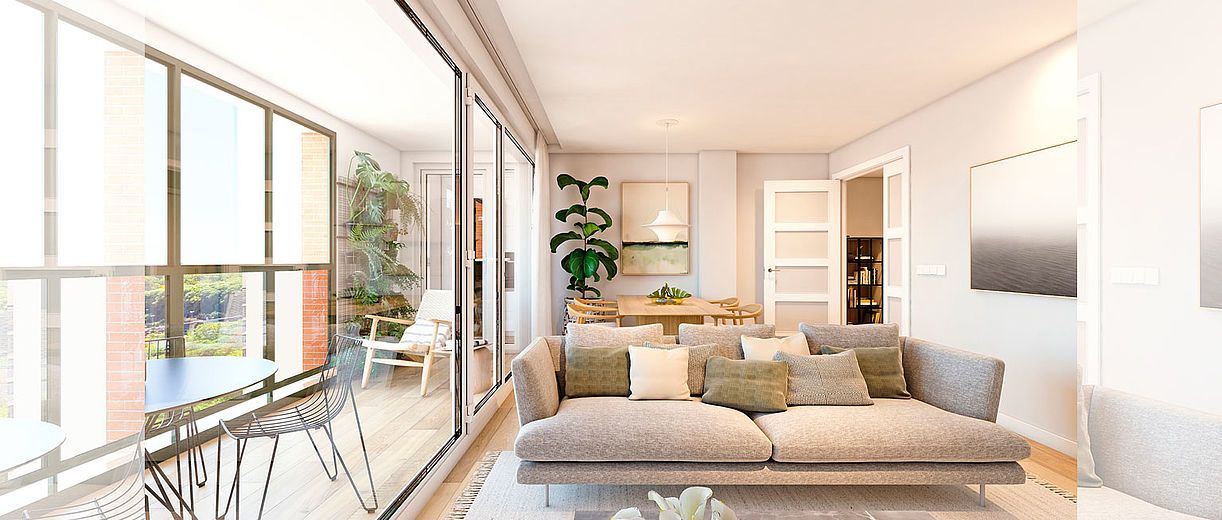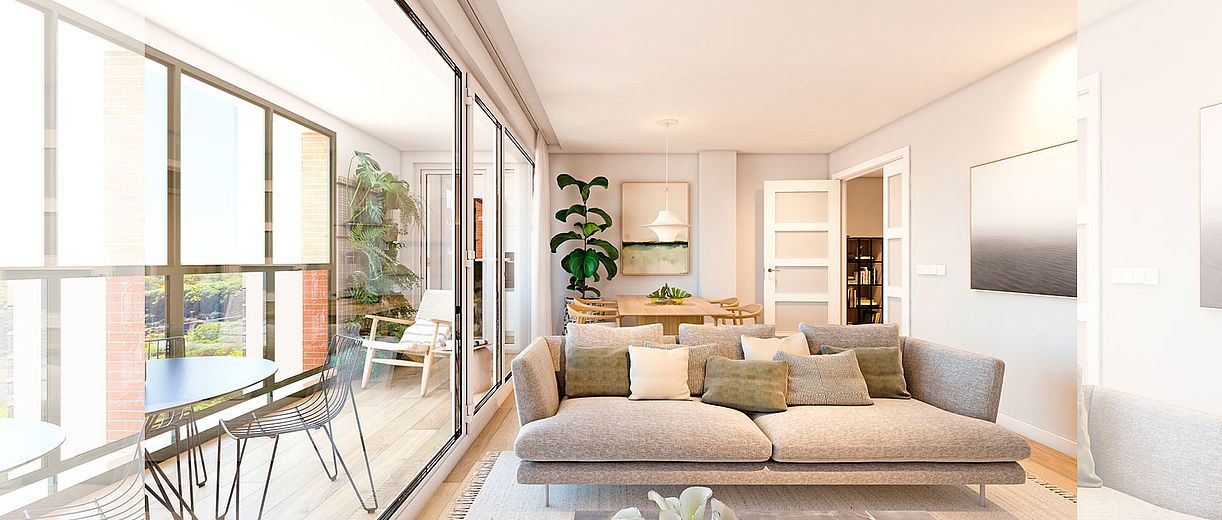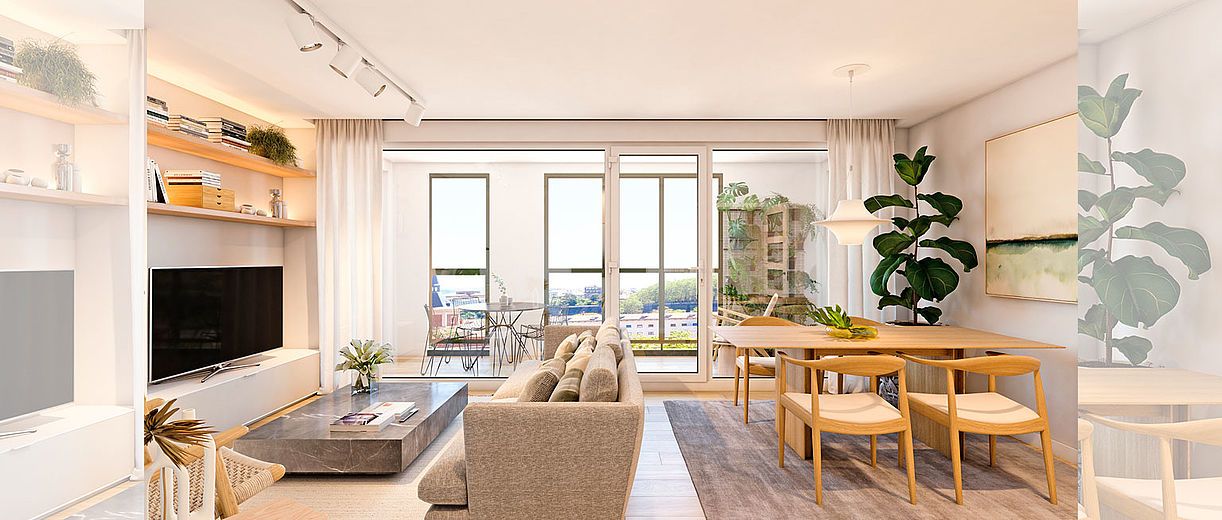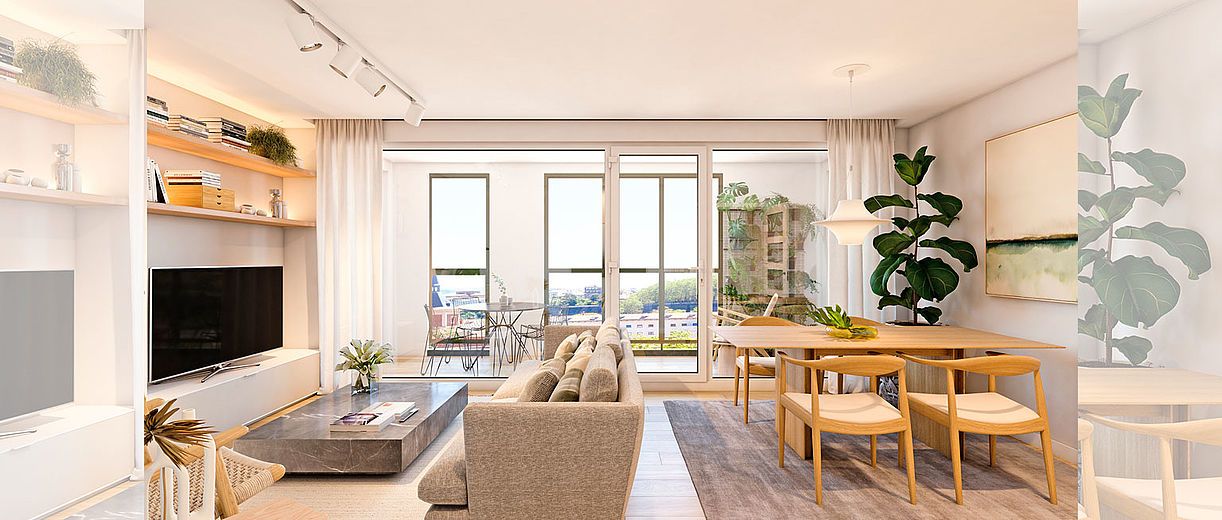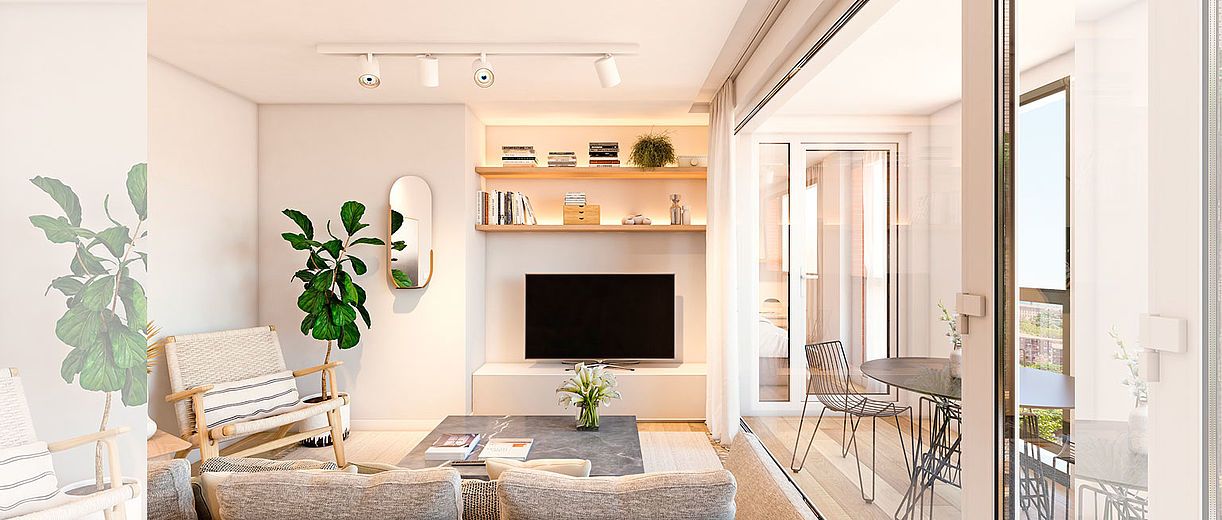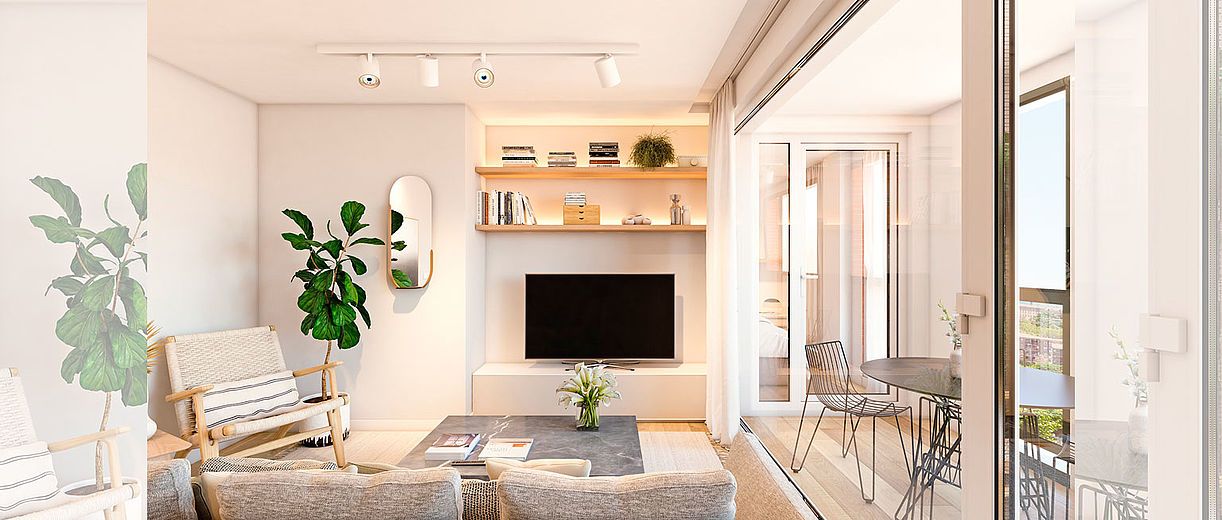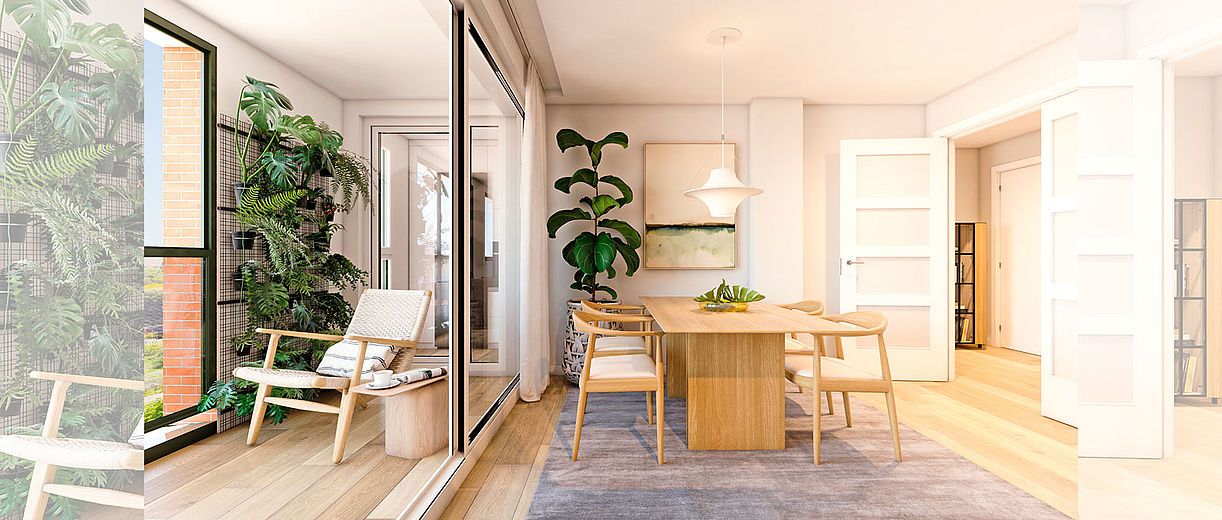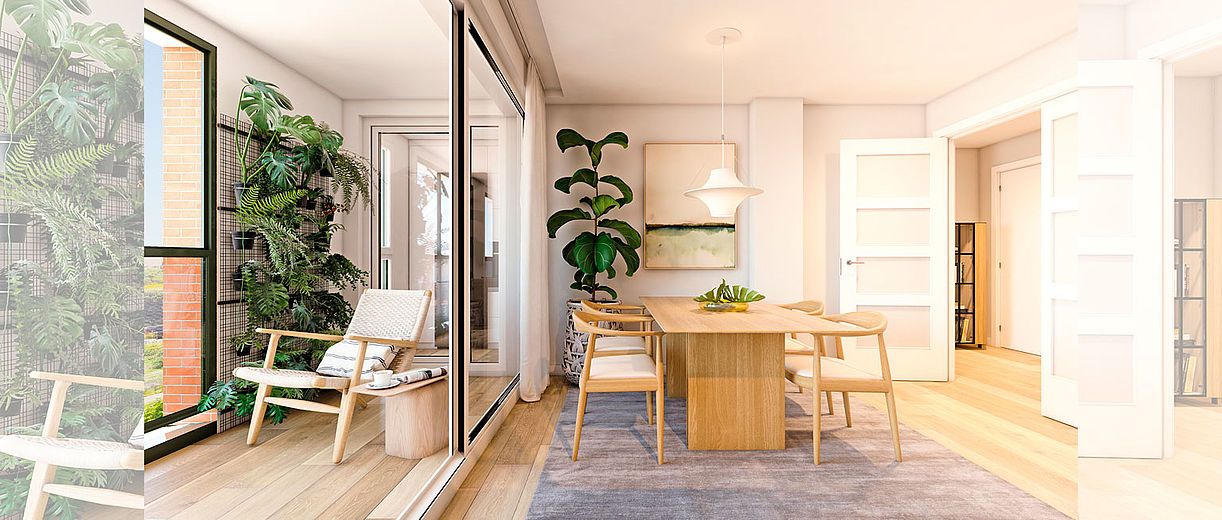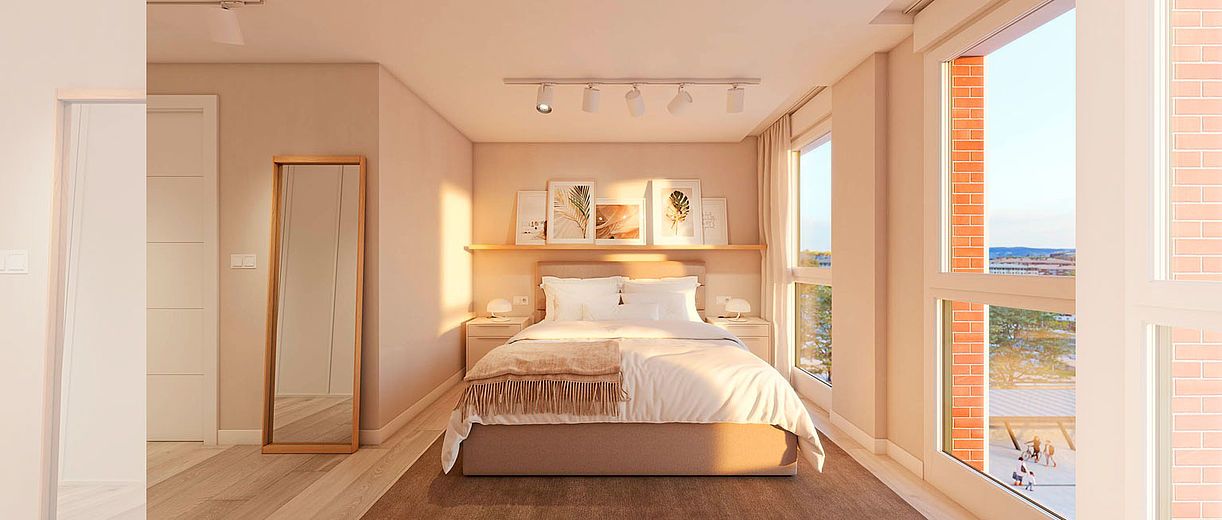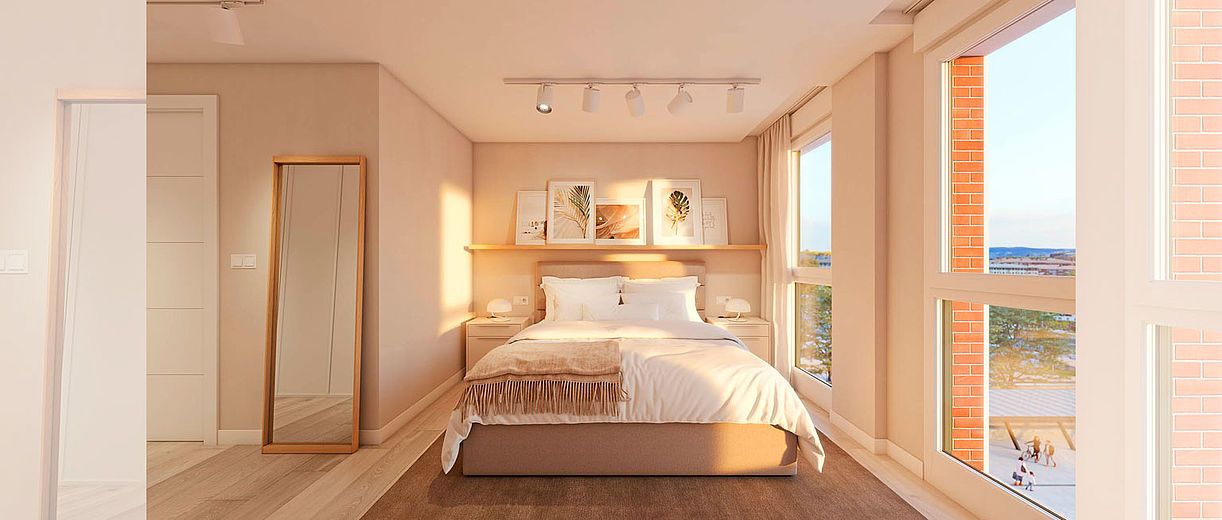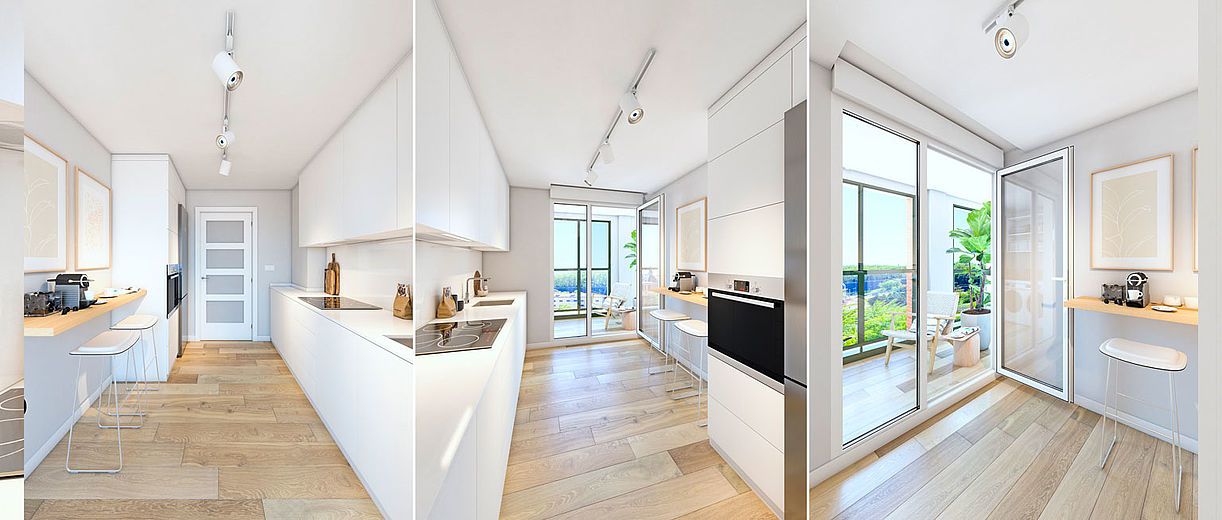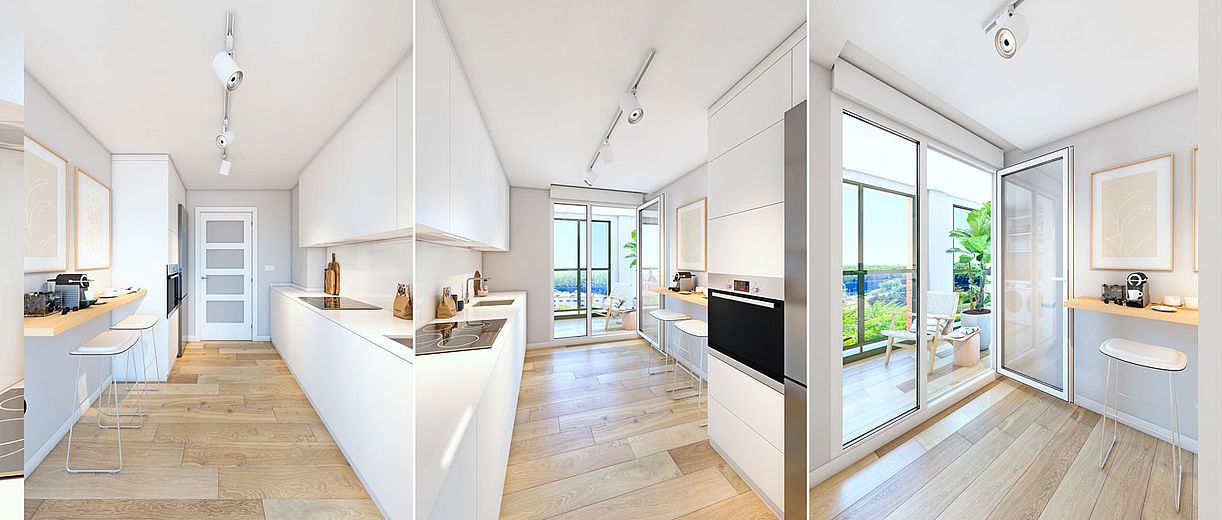 Plaza Felisa
Plaza Felisa is an exclusive project made up of 18 new homes strategically located in Plaza Felisa Munarriz in Pamplona, in the La Milagrosa neighborhood near the Avenida de Zaragoza.
Two to four bedroom apartments and penthouses with garage and storage space, large windows and wonderful terraces, just a few steps away from the urban center.
Plaza Felisa is framed as a microcosm, a favorite place to live and a clear residential destination for those who prefer life quality and well-being. Located in a consolidated area equipped with services and amenities and perfectly connected to any point in the city as well as in a privileged way to the new Bus Station.
Plaza Felisa is the opportunity to live where you have always wanted, an oasis of peace in the heart of Pamplona.
Apartment types
| Type | Bedrooms | M2 built | Garage | Storage room | Terraces | Price | Plan |
| --- | --- | --- | --- | --- | --- | --- | --- |
| Flat | 3 | 118,15 | 1 | YES | 1 | 406.000 € * | |
| Flat | 3 | 128,91 | 1 | YES | 1 | 420.000 € * | |
| Duplex | 3 | 136,96 | 1 | YES | 1 | 385.000 € * | |
| Penthouse | 3 | 146,92 | 1 | YES | 1 | 595.000 € * | |
* Taxes and other expenses to be paid by the buyer: Mainland and Balearic Islands: Value Added Tax (currently dwellings 10% and commercial premises 21%), Canary Islands: Canary Islands General Indirect Tax IGIC (currently 7% any type of property), Patrimonial Transfers and Documented Legal Acts, in the Documented Legal Acts modality, at the rate that is legally applicable. Expenses for the formalisation of the public deed of sale before a Notary. Expenses for the registration of the public deed of sale in the Property Registry.
* The breakdown of approximate useful surface areas and layout of the property are detailed in the corresponding plan.
Qualities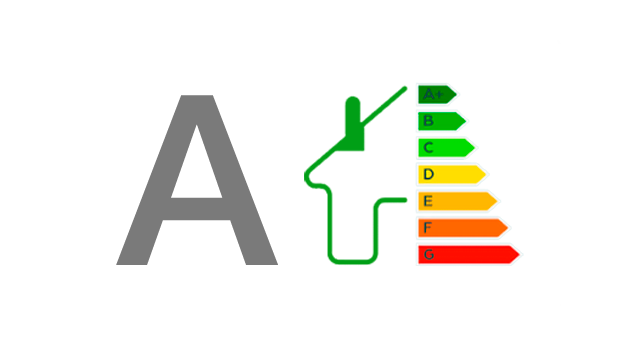 Energy Performance


LOW POWER CONSUMPTION LED LIGHTING

CAR CHARGING STATION PRE-INSTALLATION

A privileged life in Pamplona
Plaza Felisa is located in a strategic point in the city of Pamplona in a microcosm in which life takes on a different value.
Just a few steps away from the urban center, in Plaza Felisa Munarriz itselt, next to the Avenida de Zaragoza (one of the north-south axes of the city) and the Plaza de los Fueros.
Plaza Felisa offers a consolidated environment of services and basic amenities (schools, markets, medical center…).
It boasts excellent connections both by road and by public urban and interurban transportation. It also has a bus stop a short distance away and is near the new Bus Station located at Yanguas y Miranda Street.
It stands out for its proximity to the Vuelta del Castillo Park, in the edge of the Ciudadela, the great green lung of the city.
Plaza Felisa is a clear invitation to live or invest in the place you have always dreamed of.
Business hours
Attention in the sales office:
Monday to Thursday from 9:15 to 14:15 H and 16:00 to 19:00 H.
Friday from 9:15 to 17:00 H.
Saturday, Sundays, and holidays will be attended by appointment.
Calle de Tafalla, 22
31003 Pamplona, Navarra

Send us your details and we will contact you
The infographics used in this online site are merely indicative and non-contractual images, and may be subject to modifications; the decoration, landscaping and furniture are not included in the goods subject to commercialization.
The Abbreviated Information Document, as well as any additional information, is available to any interested party at the Development's commercial office.
The information relating to the energy efficiency rating and, where applicable, the energy efficiency certificate is included in the Building Specifications and/or in the Downloads section of this website.