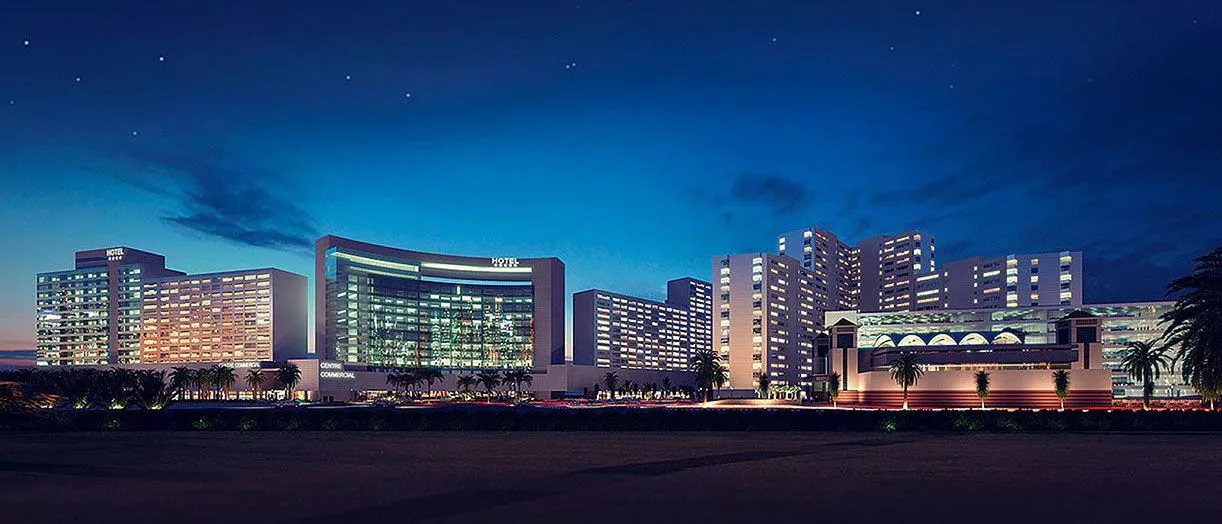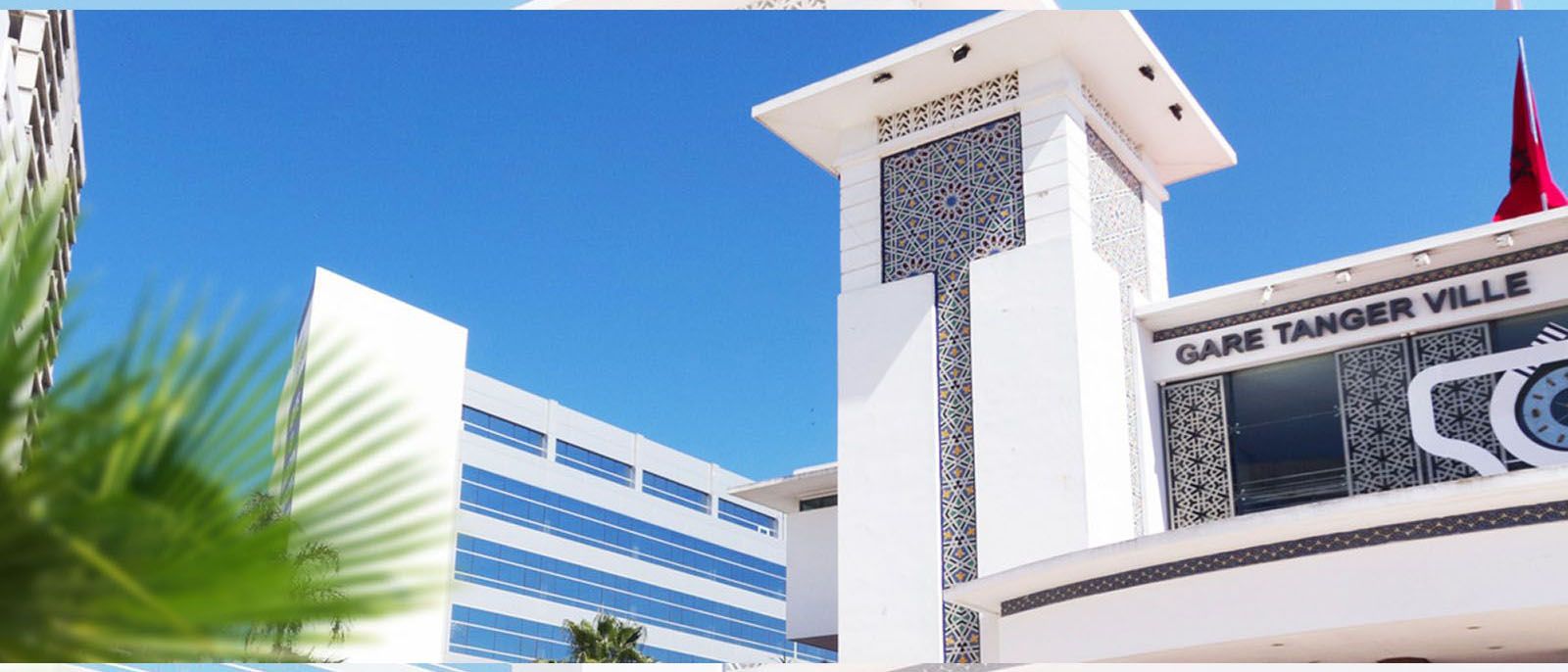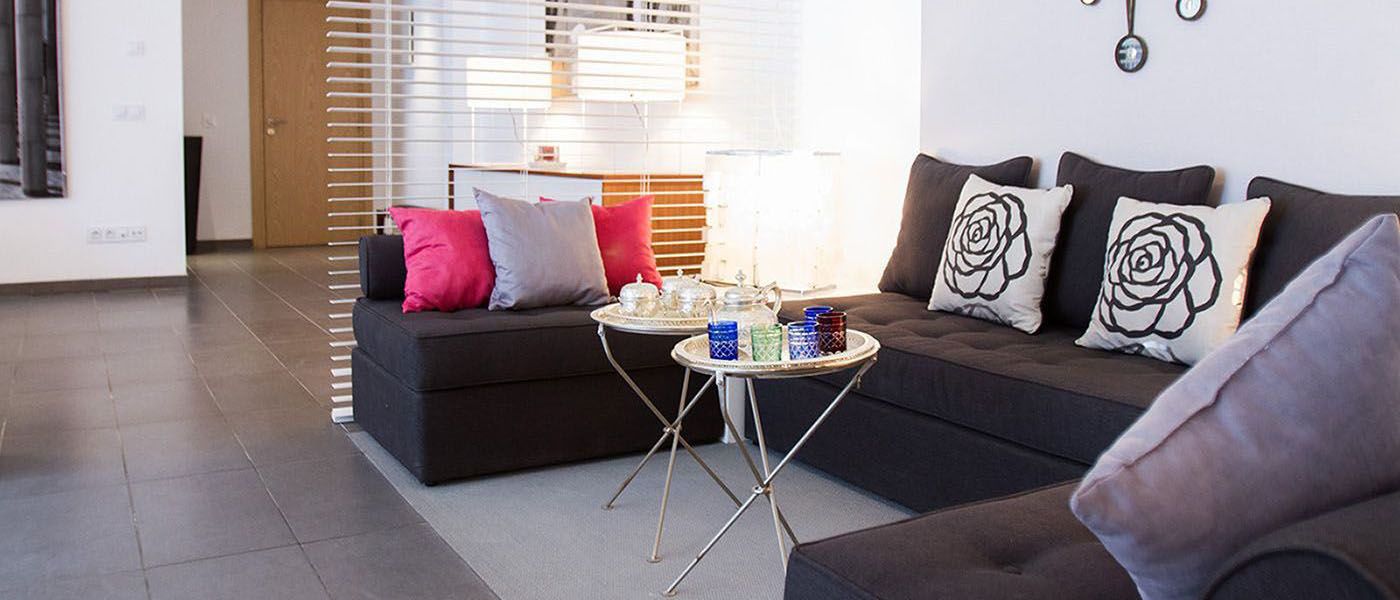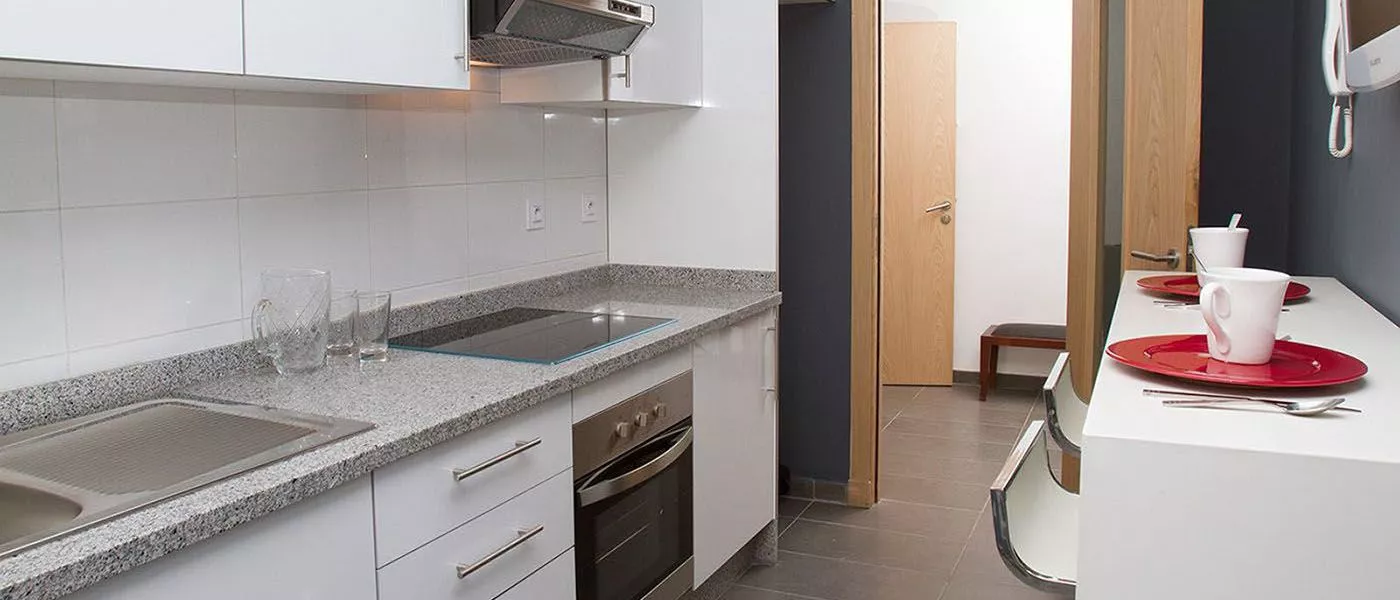 Tanger City Center
Tanger City Center invites you to lead a privileged lifestyle, offering services and advantages in the heart of a mixed-use development that perfectly combines a wide residential offer with the first shopping centre in Tangier and the region, two 4 and 5-star Hilton hotels, and a private professional health center.
It is a modern complex located in Tangier's new hub that stands out for its contemporary and avant-garde architecture, its balanced use and distribution of space, its luminosity, and its refined quality designed to combine comfort, functionality, and wellbeing.
Business hours
From Monday to Friday from 9.00 to 13.00 H and from 14:00 to 19:00 H.
Saturday from 9:00 to 13:00 H.
Saturday afternoon, Sundays, and holidays will be attended by appointment.
Place du Maghreb Arabe
(Rond point de la gare ferroviaire Tanger-Ville)
Send us your details and we will contact you
The infographics used in this online site are merely indicative and non-contractual images, and may be subject to modifications; the decoration, landscaping and furniture are not included in the goods subject to commercialization.
The Abbreviated Information Document, as well as any additional information, is available to any interested party at the Development's commercial office.
The information relating to the energy efficiency rating and, where applicable, the energy efficiency certificate is included in the Building Specifications and/or in the Downloads section of this website.